Mircea Lazar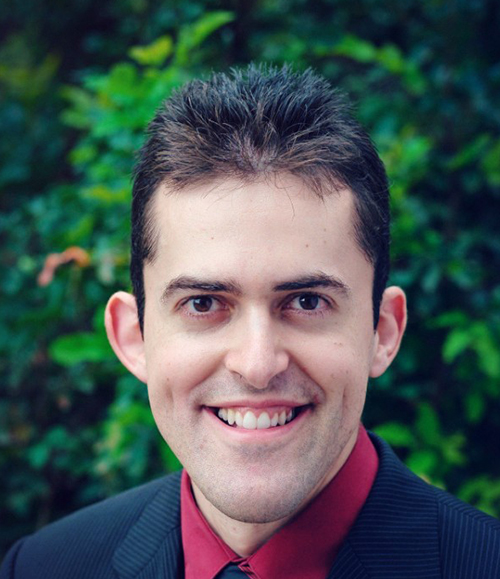 Mircea Lazar is a PhD Candidate (ABD) in the Department of Political Science at Michigan State University. He specializes in comparative politics and minority politics, with a focus on Sub-Saharan Africa.
His dissertation employs a mixed method approach to explain why LGBTQ rights advance in certain developing contexts but not others. His work highlights the key roles of activists and judges in furthering these legal rights in countries where public opinion towards LGBTQ people is not favorable. In a quantitative chapter, Mircea presents an original, cross-national dataset and provides statistical support for his theory. The following chapters are based on the qualitative fieldwork Mircea conducted in Namibia and South Africa during the summer of 2022. Through interviews and archival research, Mircea presents a detailed picture of the fight for LGBTQ equality in these countries and the lessons they hold for the wider world.
In addition to his doctoral research, Mircea is also an Editorial Assistant in the Acquisitions Department at the Michigan State University Press and a consultant for International IDEA. In the past, he has served as a Research Assistant at Afrobarometer and a Graduate Teaching Assistant at MSU, including for classes on R and quantitative methodologies. He received B.A. and B.S. degrees in international relations and economics from The Ohio State University in 2017 and an M.A. in political science from Michigan State University in 2019.
Mircea will complete his dissertation during summer 2023 and plans to be on the non-academic job market around that same time.
Research Interests: qualitative and quantitative methods, comparative politics, African politics, minority and LGBTQ politics, American politics
Website Link: www.mircealazar.com/