Sarah Aguilar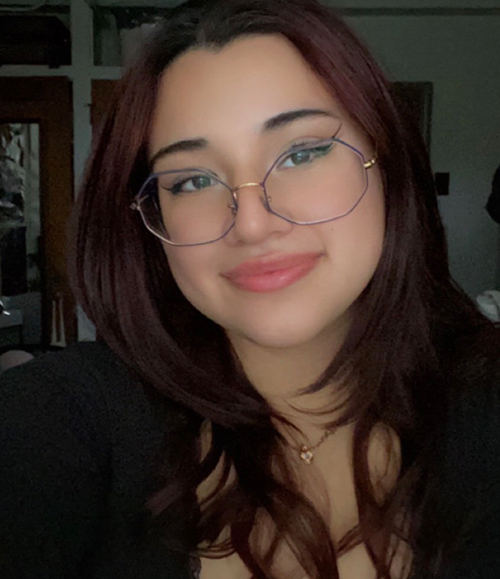 Political Science Scholar
Department of Political Science
BIOGRAPHY
Sarah Aguilar is from Oak Forest High School in Midlothian, IL. She is a Political Science major with a minor in Human Migration.
Sarah's political interests include the comparative and legal aspects of domestic and international state and political relations. She is also interested in immigration policies and their impact throughout different states.
After graduation, Sarah plans to attend law school to further her understanding of these concepts and work to apply them to assist in policy making.
---