Shauna V. Costello
MPP Students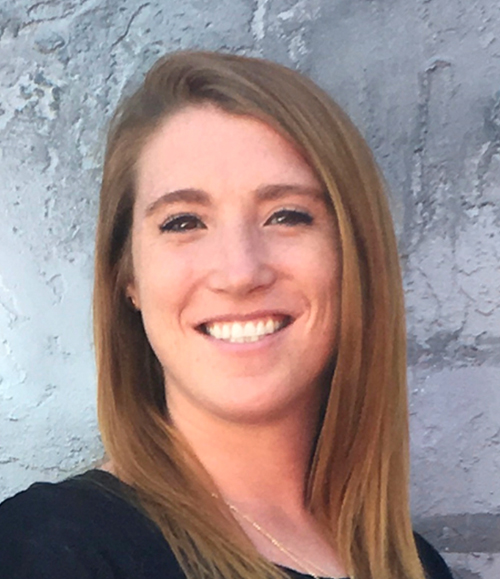 BIOGRAPHY
Shauna V. Costello earned her Bachelor of Science in Psychology: Behavioral Studies and her Master of Art degree in Behavior Analysis from Western Michigan University, while studying under Dr. Jessica Frieder, Ph.D., BCBA-D, in May of 2015 and became a Board Certified Behavior Analyst (BCBA) that same year. Shauna started in the Master of Public Policy program at MSU in the Fall of 2021.
 Shauna has worked in clinical & educational behavior analysis as the coordinator of an applied behavior analysis (ABA) program in Metro Detroit and Flint. Shauna has worked as an adjunct faculty member at Oakland University in Rochester, MI and at Florida Institute of Technology in Melbourne, FL. Shauna is currently the Relationship Manager of Innovative Products at ABA Technologies, Inc. where she has focused on analyzing data to improve processes throughout, developing new partnerships with universities and private companies, and managing the development of new product lines.
With her background in the Science of Human Behavior, Shauna hopes to continue to bring the field of Public Policy and the Science of Behavior together by creating conceptual analyses of human behavior, informing policy research, advocating policy, improving policy creation and compliance processes, while disseminating the importance of a relationship between these two fields. Her interests also include prosocial cultural behavior as a whole – education, environmental, healthcare, social justice, and more. After graduation, Shauna hopes to pursue a PhD in the field to be able to work within the private sector to research and assist in policy creation processes while also working as a faculty member.
---