Graham Diedrich
MPP Students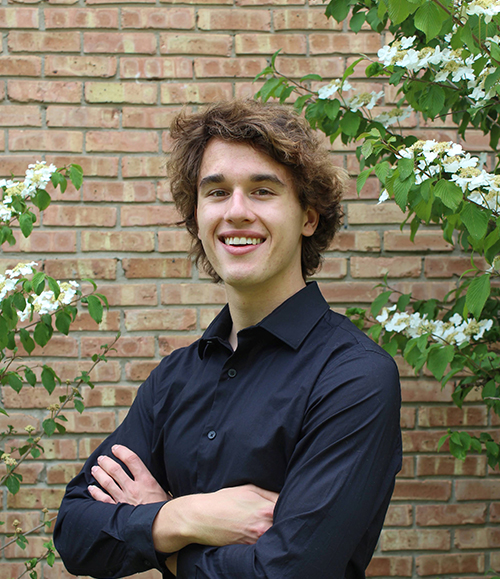 MPP Student
Department of Political Science
BIOGRAPHY
Graham Diedrich graduated from Michigan State University in 2021 with a bachelor's degree in International Relations and a minor in Public Relations. As an undergraduate student, Graham participated in student government and interned for several nonprofits and political organizations like the Sierra Club Michigan Chapter, Michigan Democratic Party, and the Democratic Party of Wisconsin.
His research thus far has focused on the impact and compliance of international environmental agreements, safeguards for sustainable forest economies, the proliferation of poverty despite GDP growth, and the impact of social networks on domestic terrorism.
Graham's interests include income inequality, bioeconomics, climate change, and psephology. In the future he hopes to serve in state government or pursue a career as a professor.
---