Brian Egan
Academic Advisor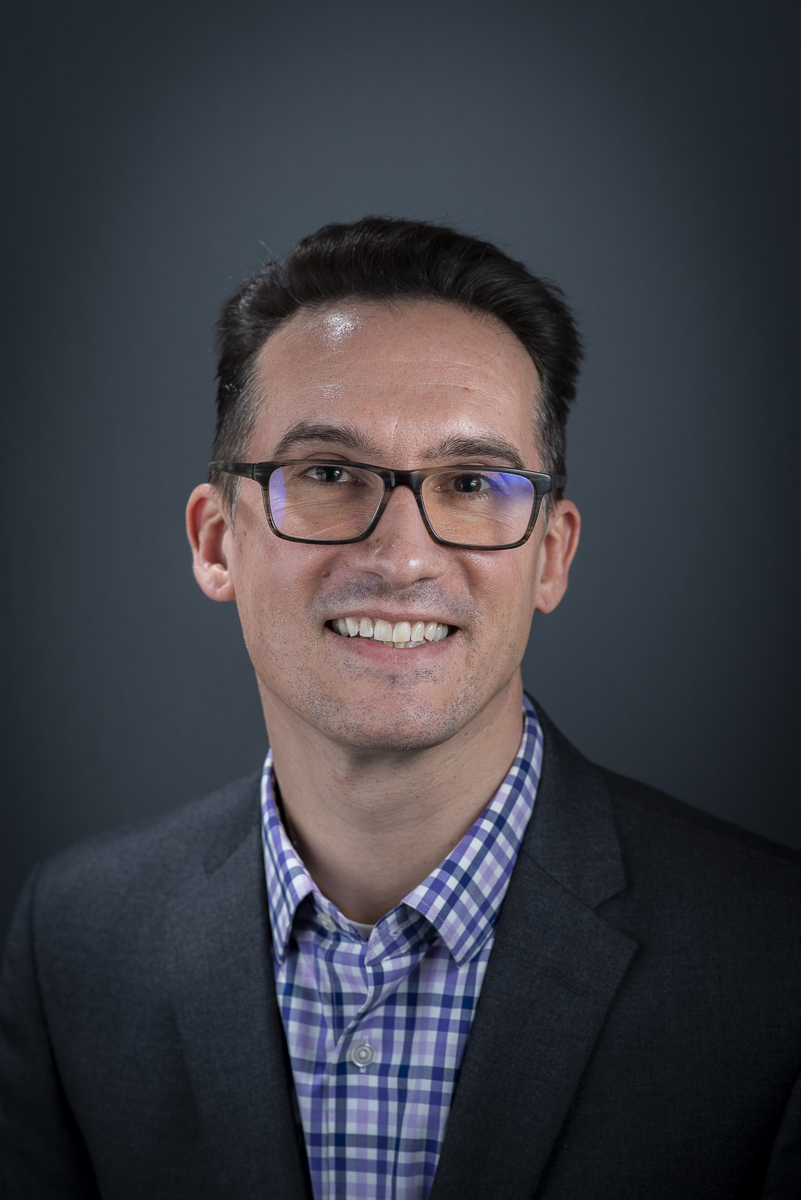 Department of Political Science
348 S. Kedzie Hall
368 Farm Lane
East Lansing MI 48823
517-432-1125
BIOGRAPHY
Brian Egan holds a B.A. in Political Science with a Specialization in Latin American & Caribbean Studies and an M.A. in Student Affairs Administration from Michigan State University. He is currently a doctoral student in Education Policy, Organization, and Leadership at the University of Illinois.
Brian has been an Academic Advisor in the Department of Political Science since August 2006. He currently advises all Political Science majors and assists students with the law school admissions process. Beyond advising, he also regularly co-teaches PLS 392: Careers in Political Science. Brian also works closely with departmental faculty on the Michigan Government Semester, Public Service Internship, and Legal Internship Programs.
In his free time, Brian enjoys all things MSU and traveling. He is also an avid athlete and has completed a number of marathons and triathlons. Above all, however, he enjoys spending time with his wife, their dog Max, and Lord Ryan Black.
---