Abby Girardot
MPP Students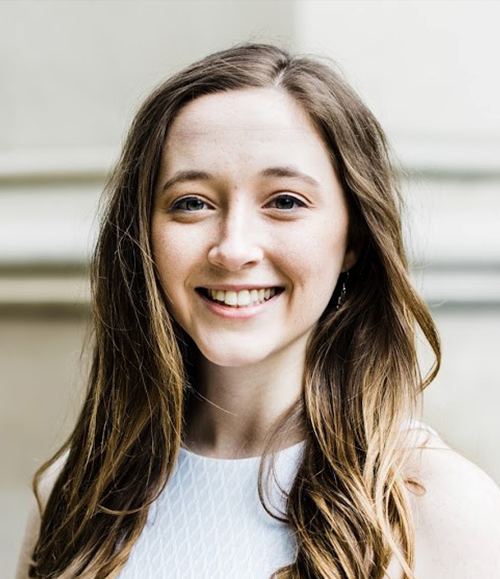 BIOGRAPHY
I enrolled in the Linked BA-MPP program in the Fall of 2019 and I will be graduating in the Fall of 2020 with my B.A. in Humanities Pre-law with disciplines in both Public Policy and Professional & Public Writing and with Honors. 
 My policy interests include issues impacting accessibility of provided services, specifically for military personnel (and dependents), as well as social policies regarding human rights and basic human needs. In the future, I hope to work with nonprofits or the government to evaluate program implementation processes and improve them. 
In addition to recent experience as a Legislative Engagement and Data Management intern at a Lansing-based nonprofit, I have worked as a Writing Consultant at the Writing Center @ MSU. Here, I collaborate with students on multidisciplinary writing-based work at every stage of the writing process. In my free time I like to read and spend time with my two dogs.
---