David Luc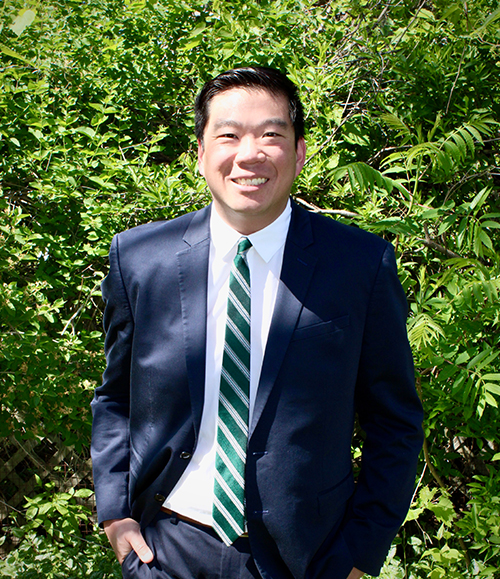 Political Science Scholar
Department of Political Science
BIOGRAPHY
David Luc is a graduate of East Lansing High School and is an Interdisciplinary Studies - Community Governance & Advocacy major.
"I am very interested in increasing descriptive representation in government, protecting/expanding rights for marginalized groups (BIPOC, women, and LGBTQ+), combating climate change, ensuring access to affordable healthcare, and preventing democratic backsliding.

"I will be interning at the Charles Stewart Mott Foundation this summer on their Flint Area Program team. Upon graduation, I plan on pursuing a career in corporate philanthropy with a focus on community outreach and social responsibility. I hope to be in a position to partner with non profit organizations to seek potential policy solutions and provide resources in the form of financial contributions/grants, supplies, and through volunteer coordination," David said.
---