Andrew Spicer
MPP Students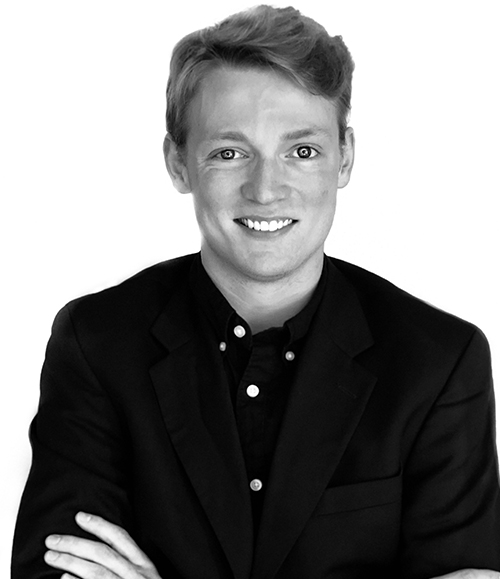 MPP Student
Department of Political Science
BIOGRAPHY
I entered the MPP program at Michigan State University during my senior year as a linked BA-MPP student. I graduate with my Bachelor's in Public Policy in December of 2021, and am hoping to graduate with my MPP in the Spring of 2023. I have expereince in the Relationship Violence and Sexual Assualt field and have worked with the Office of Title IX and Civil Rights as a Policy Intern. Additionally, I currently hold a seat on the Provosts' RVSM sanction review task force where I help guide fair and trauma-informed practices. Moreover, I have helped Congresswomen Elissa Slotkin with her Title IX related bills by holding a seat on her Title IX advisory board. 
While my general policy interests are broad, I hope to change the way the American healthcare system operates. While I am concerned about personal health services, I also care about the broader context of factors that influence health. Through my studies, I hope to gain the knowledge to critically analyze and address micro and macro levels of health service and policy. 
Since I was 16, I've worked in various healthcare settings and have held a plethora of health related jobs. From med-passing, care-planning, and wound treatment to administration, advocacy and operations, there always seems to be one over-arching theme: inequity. And that's why i've never left the field. Dismantling health disparity is hard, but we must start somewhere to see a country that is equitably healthy.
---