PLS PhD student Lizzie Brannon named Peace and Security Scholar Fellow
June 10, 2020
Lizzie Brannon, Ph.D. student in the Department of Political Science at Michigan State University, has been named a 2020-2021 USIP-Minerva Peace and Security Scholar Fellow at the U.S. Institute of Peace.
USIP's Jennings Randolph Peace Scholar Dissertation Fellowship program awards non-residential fellowships to students enrolled in U.S. universities who are writing doctoral dissertations on topics related to international conflict management and peacebuilding. Since 1988, the program has supported the dissertations of 312 young scholars, many of whom have gone on to distinguished careers in research, teaching and policy making.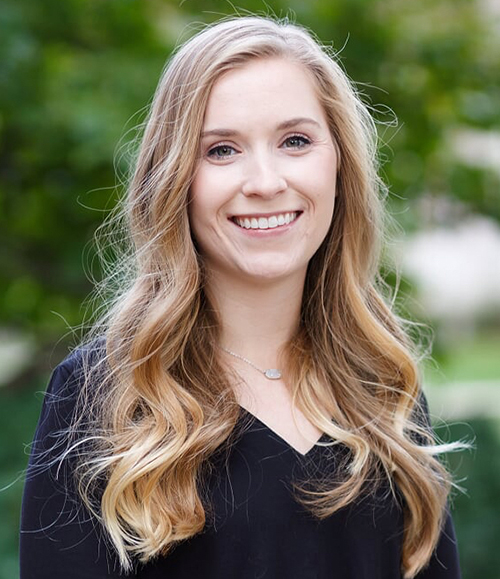 Her dissertation, "The Role of Women in Former Rebel Parties in Post-Conflict Africa," examines the role of women in rebel groups that have transitioned into political parties. The project will utilize data collected from fieldwork in Uganda and will analyze the political ambition and opportunities among former female fighters, as well as the roots of their exclusion from political power.
Beyond her dissertation research, Lizzie's fields of study are International Relations and Quantitative Research Methodology. She is interested in gender and conflict, women's political representation, peacebuilding, and post-war politics. Specifically, her research examines how women's engagement in conflict influences peace outcomes and changes to gender equality.
Lizzie graduated with honors from James Madison University in 2017 with a B.A. in International Affairs and minors in Humanitarian Affairs and Honors Interdisciplinary Studies. Her research has received support from Michigan State University's Center for Gender in a Global Context and the College of Social Science. 
Website: http://elbrannon.com/