Research & Outreach
A major goal of our department is to conduct research that furthers our understanding of political phenomena. Our research efforts range from a micro focus on how political stimuli impact how people think about politics to a macro focus on how countries interact in diplomatic relations. Our department has a history of being a political science department at the forefront of research advances in political science and it is our goal to continue that trend.
Estimates published in an American Political Science Association journal from 2019 rank our department as a top 20 research department in terms of both impact and top publications. 
The intellectual life of the department is organized around six subfields described below, and these broadly reflect the conceptual and theoretical range of questions addressed in political science. But interdisciplinary and cross-subfield research is encouraged and present as well.
For a clearer understanding of what our faculty are actively researching, please visit our page listing our recent publications and grants and the individual faculty pages.
American Politics
The American Politics field is focused on the system of government, political institutions, and political behavior in the United States. Our departmental strengths in this field include minority politics, judicial politics, campaigns and elections, and state and local politics.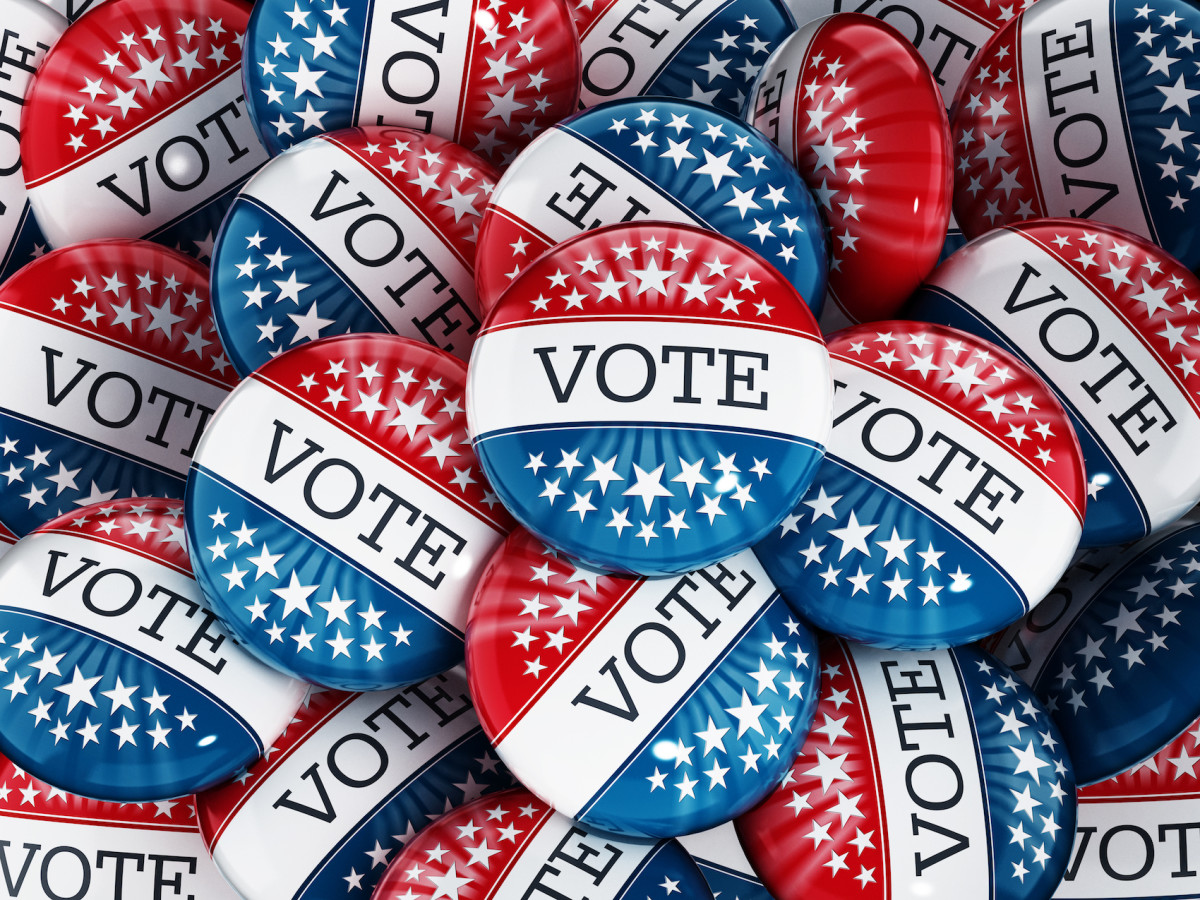 Comparative Politics
The Comparative Politics field examines similarities and differences in political institutions, political behavior, and forms of government around the world. Our departmental strengths in this field include African politics, comparative political economy, authoritarian regimes, and political corruption.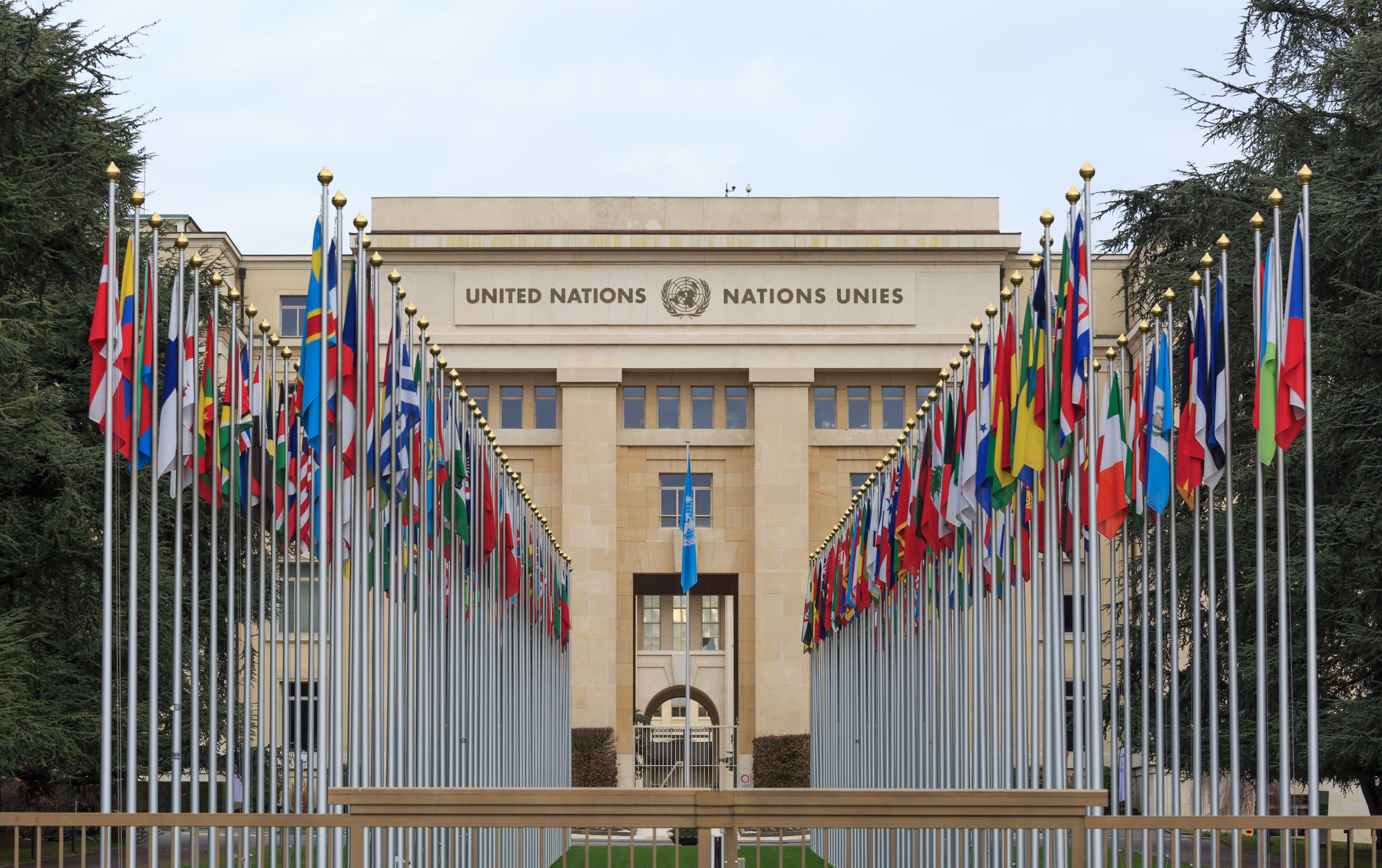 International Relations
The International Relations field is focused on interaction between countries, international law and institutions, and causes and consequences of conflict. Our departmental strengths in this field include the study of conflict, civil war, and international law.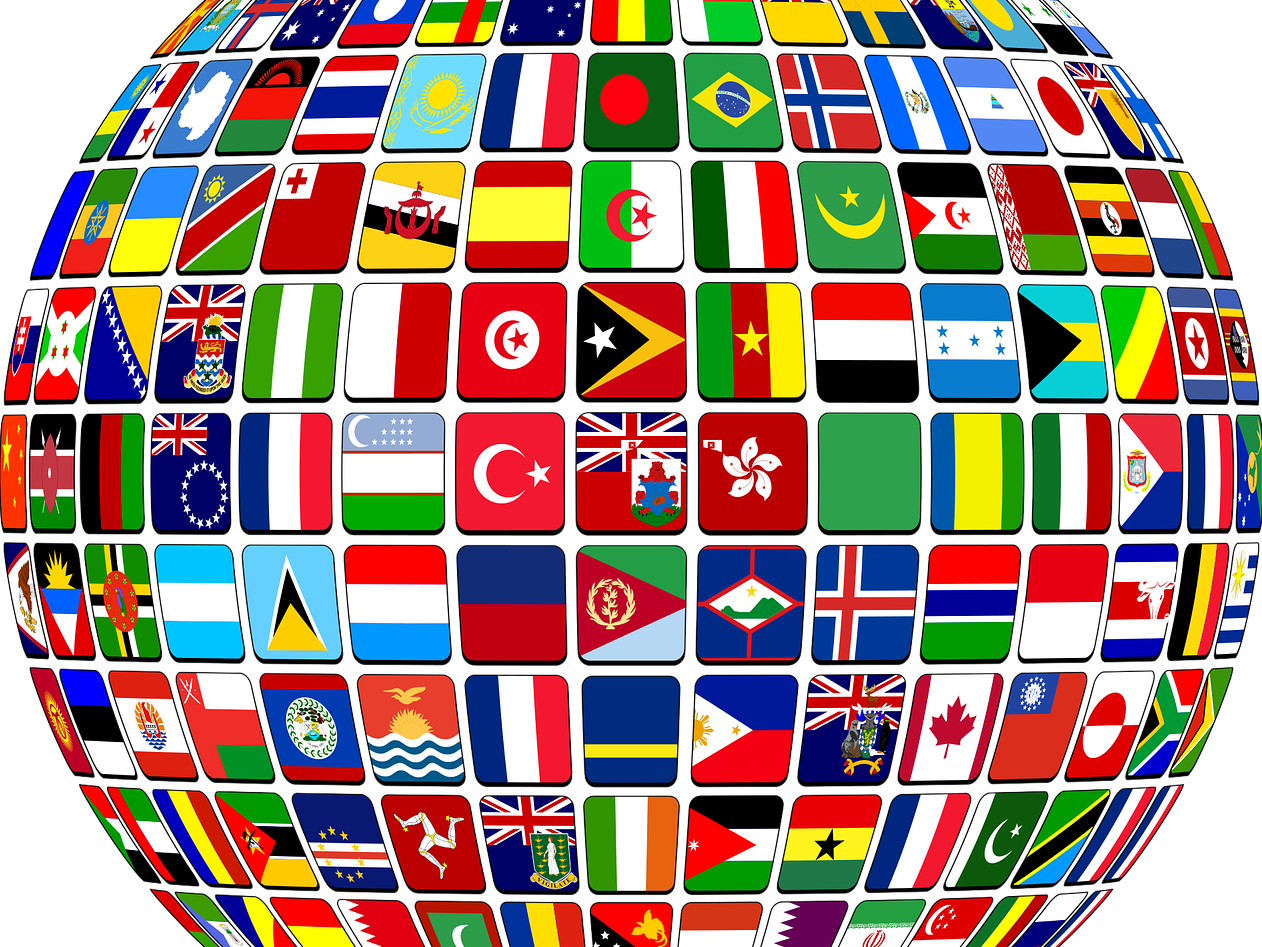 Political Theory
The Political Philosophy field explores democratic theory and political thought. Our strengths in this field include classical political philosophy and American political thought.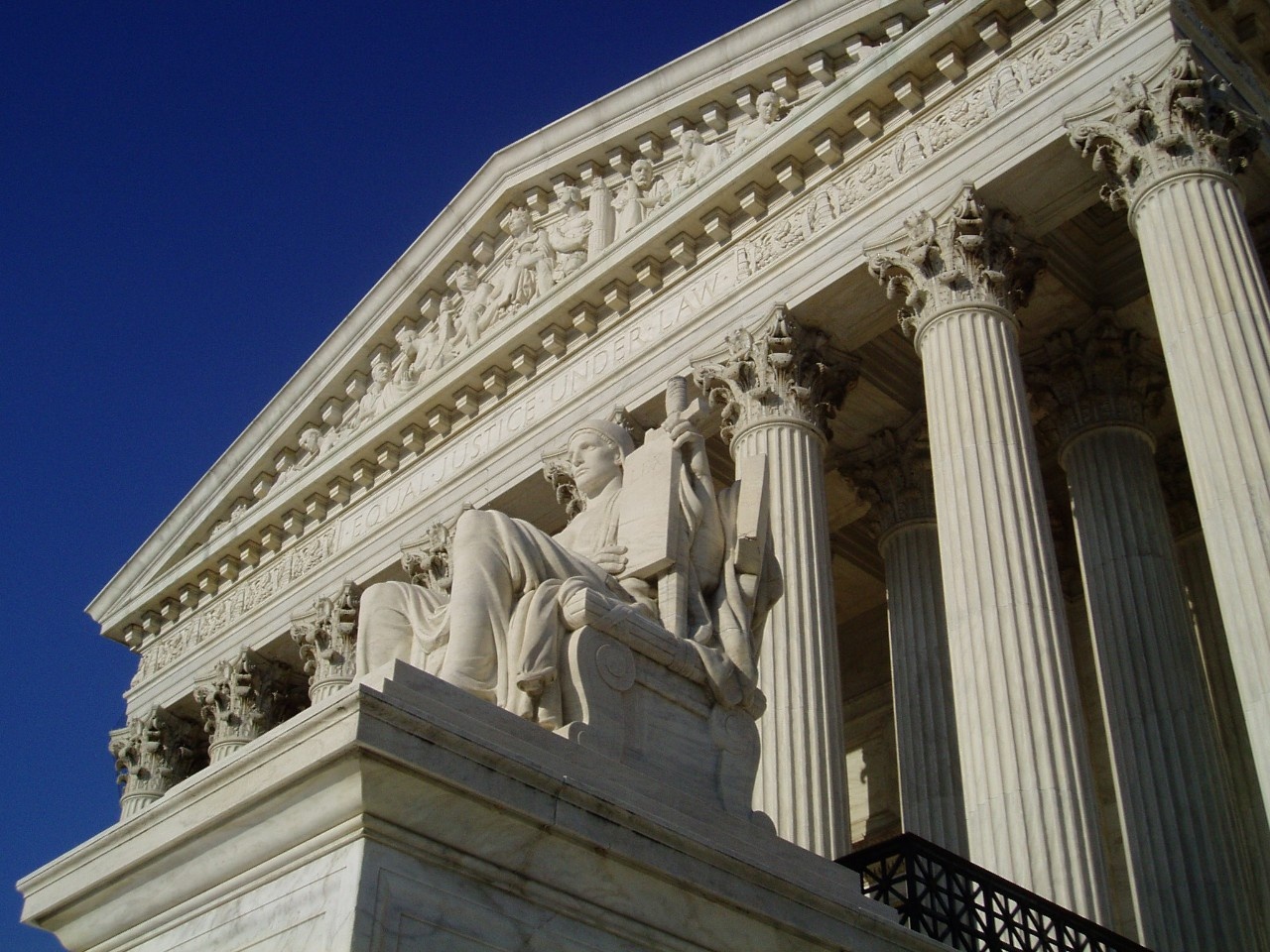 Public Policy
The Public Policy field examines the processes of policy development and implementation, and the ways policy design can impact politics. Our departmental strengths in this field include education policy, state and local policy, and social welfare policy.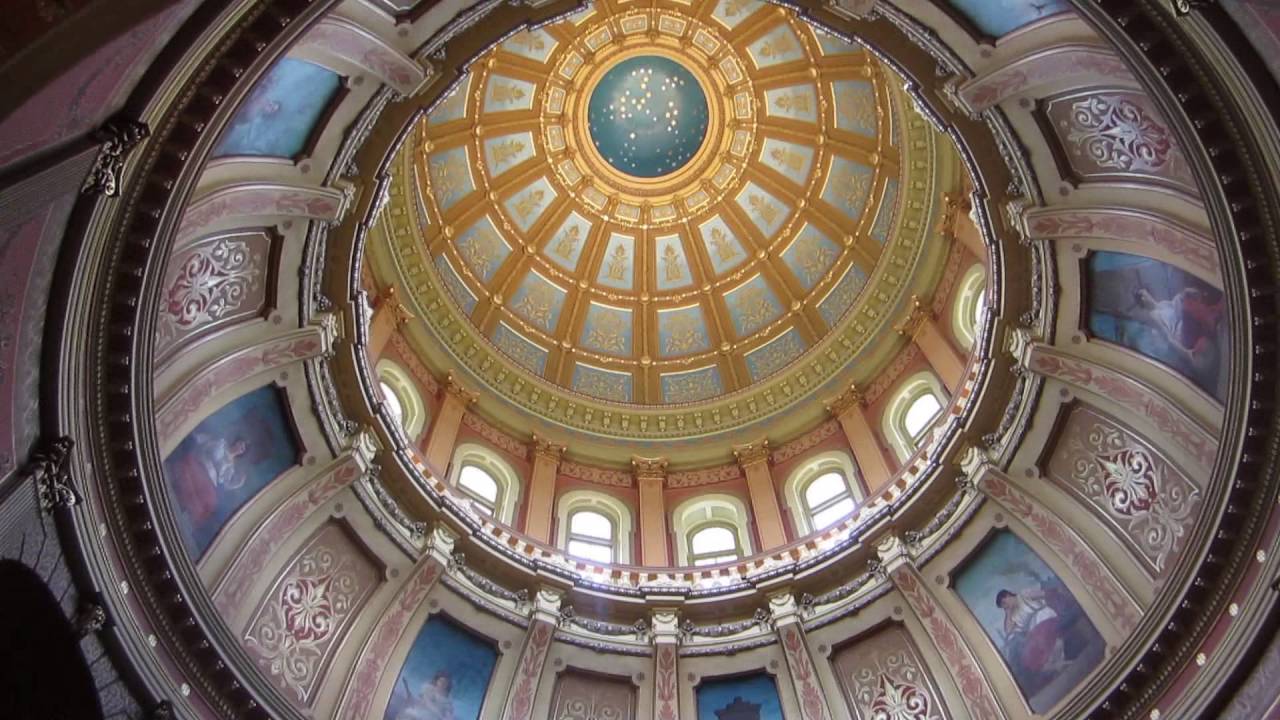 Methodology
The Research Methods field applies mathematical models and statistical methods to build and test theories and conduct empirical analysis. Our strengths in this field include text analysis, multilevel models, social networks, and Bayesian statistics.