MGSP Spotlight: Dylan Gebhard
February 24, 2021
This week we are featuring a profile of Michigan Government Semester Program participant Dylan Gebhard. Dylan is interning at the Michigan House of Representatives Democratic Caucus.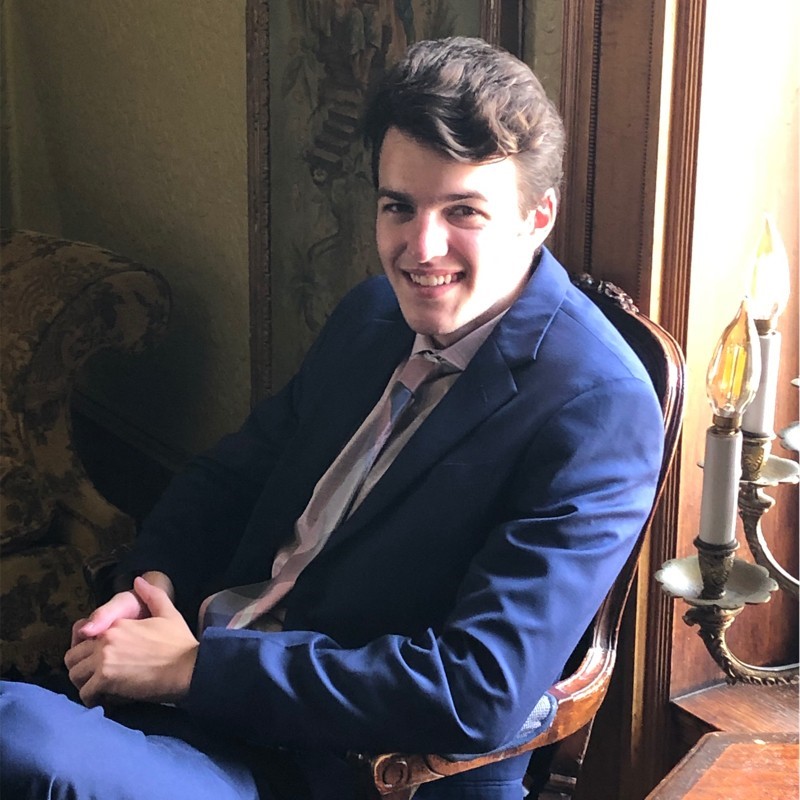 Dylan Gebhard is a sophomore studying Political Science at Michigan State University. Dylan is from Cadillac, Michigan and got his start in Michigan politics this summer
interning for Commissioner Domonique Clemons in Genesee County. Dylan is interested
in improving Michigan's infrastructure and hopes to one day run for elected office.