Dr. Cristina Bodea to speak at Central Banking Training May 18
May 9, 2023
Dr. Cristina Bodea, Professor of Political Science, is speaking on "Leadership and Management: Managing Change, Culture and Diversity in a volatile environment" as part of the Central Banking training series taking place May 15-18, 2023.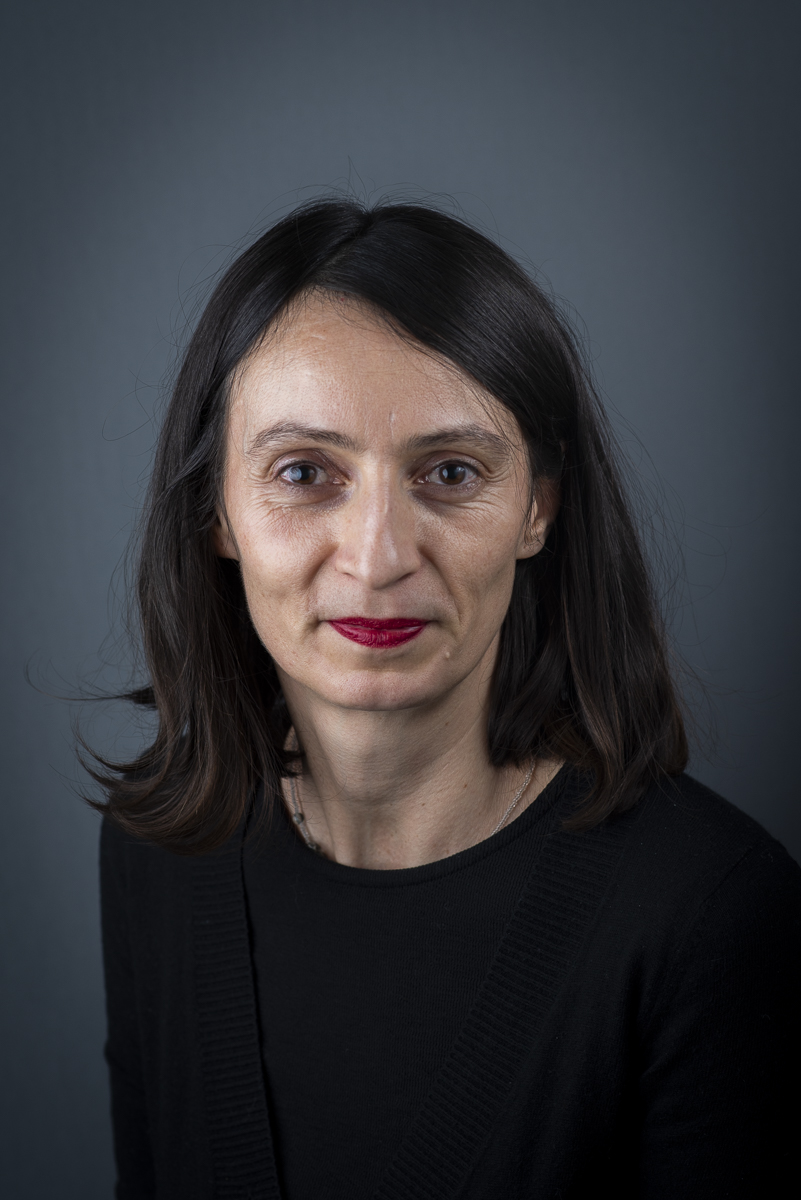 The course addresses how central banks renew credibility and trust, how they can attract, nurture and retain new talent and how they can promote a culture of diversity and inclusion.
Dr. Bodea's lecture will take place on May 18 and is entitled "Embracing equality, diversity and inclusion." She will discuss:
How can central banks better attract and retain members of under-represented groups?
The benefits of increasing levels of diversity for policy-making
Successes and challenges from central banks that have adopted formal diversity policies
What are the obstacles to greater diversity and inclusion in central banks?
This is part of the Central Banking Windsor Training Series 2023. For more information about the Central Banking Training and a link to register, go to this website.