MSU PLS senior Jillian Jezak receives first Undergraduate Research Award
May 8, 2023
MSU Political Science is pleased to announce the recipient of the first Undergraduate Research Award goes to senior Jillian Jezak.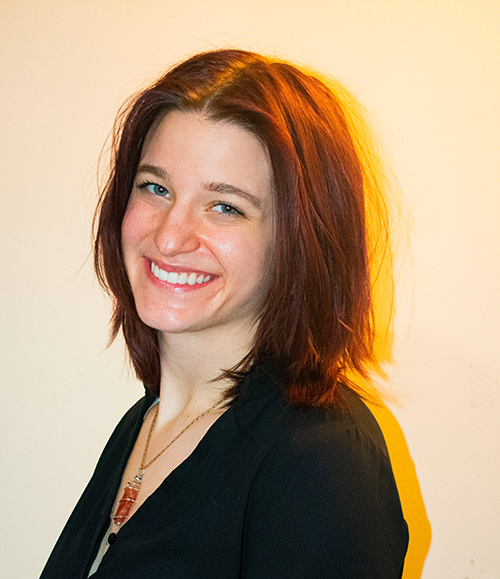 Jillian was presented with the award by MSU Political Science Associate Professor Nazita Lajevardi at the Spring Graduate Reception on May 5.

"It is an immense pleasure and privilege to stand before you today to celebrate the accomplishments of a truly remarkable person," Dr. Lajevardi said. "Jillian Jezak is a dedicated researcher who has not only demonstrated extraordinary academic prowess, but also a commitment to excellence, resilience, and collaboration."
Jillian and Dr. Lajevardi worked together for more than 2. 5 years, starting during the COVID-19 pandemic. They completed four research projects during that challenging time, Dr. Lajevardi said.
"As the world was grappling with uncertainty, our research faced its own unique challenges. But Jillian never wavered. She displayed an unwavering dedication to our research projects and helped navigate us through difficult times. Her determination and resourcefulness served as an inspiration to all of us, and her contribution to our projects has been truly invaluable," Dr. Lajevardi said. "Jillian's innate curiosity and passion for learning have been a driving force in our collaborations, and her willingness to share her insights and perspectives with others we have collaborated with has enriched us all."