PLS PhD student awarded scholarship
March 24, 2023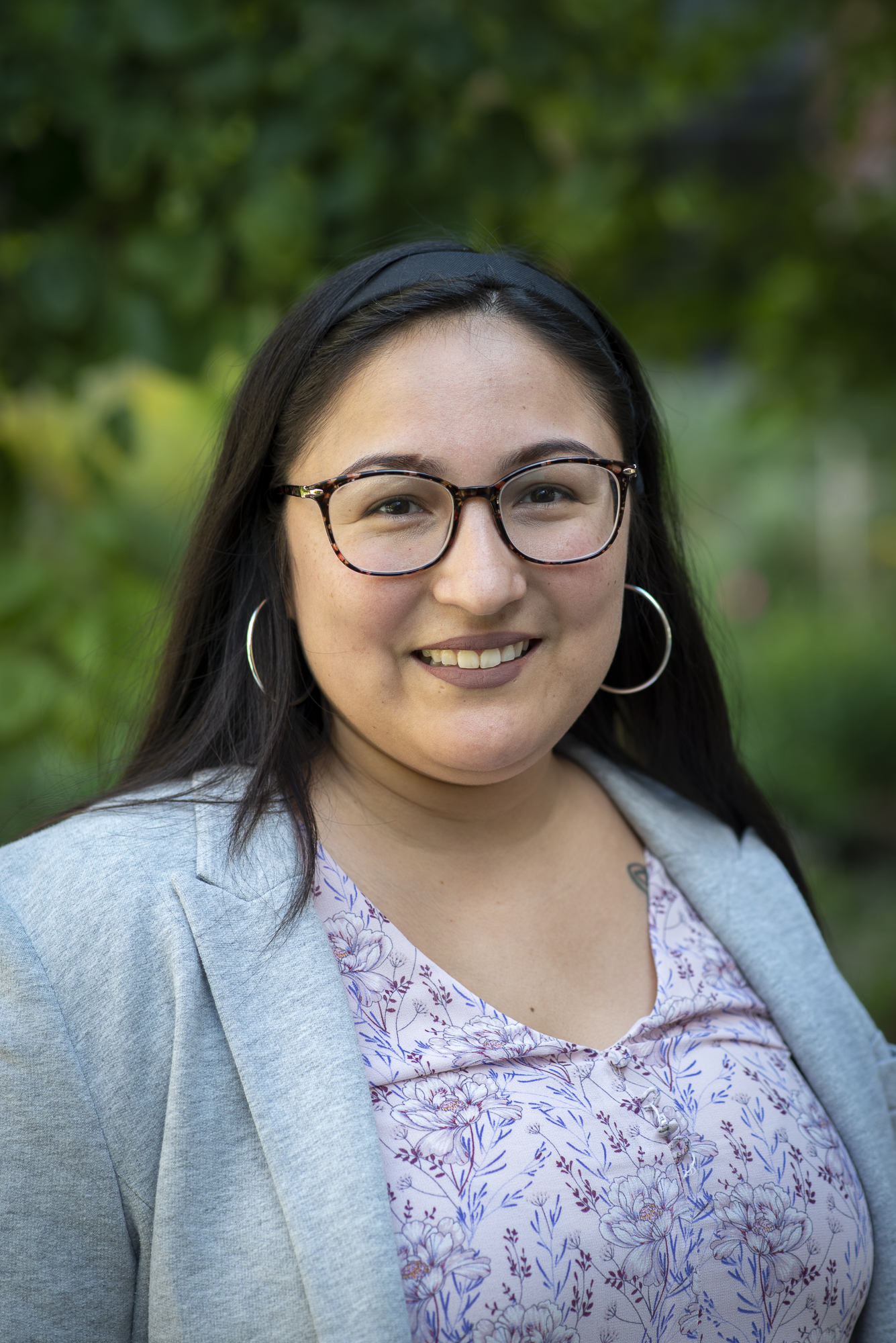 Erika Vallejo is a PhD student in the Department of Political Science and is pursuing a graduate certificate in Chicano/Latino Studies. She has been selected to receive the Julian Samora Graduate Endowed Scholarship for Fall 2023 – Spring 2024 from the Julian Samora Research Institute.

The scholarships, named in honor of Dr. Julian Samora, support two students, (one Graduate and one Undergraduate) engaged in scholarly activities focused on Latino/as in Midwestern communities.
Vallejo is an RGV native from Texas. She obtained her B.A. in Political Science and Philosophy from The University of Texas Rio Grande Valley. Before joining the Political Science department at MSU, she worked at an educational center, where she greatly enjoyed working with students and furthered her passion for academia. Her research interests include American politics, specifically gender, race, immigration, and labor relations.