Stephen Anderson
Fixed Term Faculty
Comparative Politics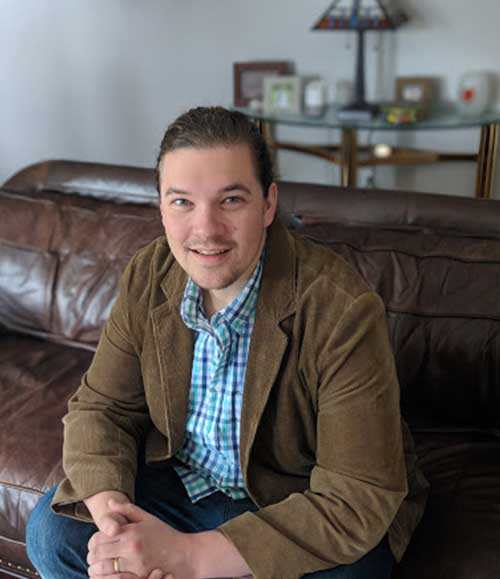 Department of Political Science
BIOGRAPHY
Stephen Anderson entered the Political Science Ph.D. program at Michigan State University in the fall of 2015 to study Comparative Politics with a focus on the politics of sub-Saharan Africa. 
Steve's academic interests revolve around the relationship between government healthcare policy and citizens' political preferences and behaviors. In 2019, Steve conducted dissertation research in Accra, Ghana which demonstrates the political significance of the Ghanaian National Health Insurance Scheme.
Steve graduated from the Biological Sciences Scholars program at The Ohio State University with a BS in Microbiology in 2008. After 7 years spent working in the diagnostic research and public health sectors, Steve changed course to pursue academic research more in line with his true passion – the politics of sub-Saharan Africa.
In his spare time, Steve enjoys playing drums and guitar, spending time with his wife and newborn daughter, and reading historical non-fiction.
---