How the Rich Rule in American Foreign Policy
Tue, March 10, 2020 12:00 PM at 104 S. Kedzie Hall
The American Politics Workshop series discussion for March 10 will feature Political Scientists Matt Grossmann and Zuhaib Mahmood  discussing their paper "How the Rich Rule in American Foreign Policy".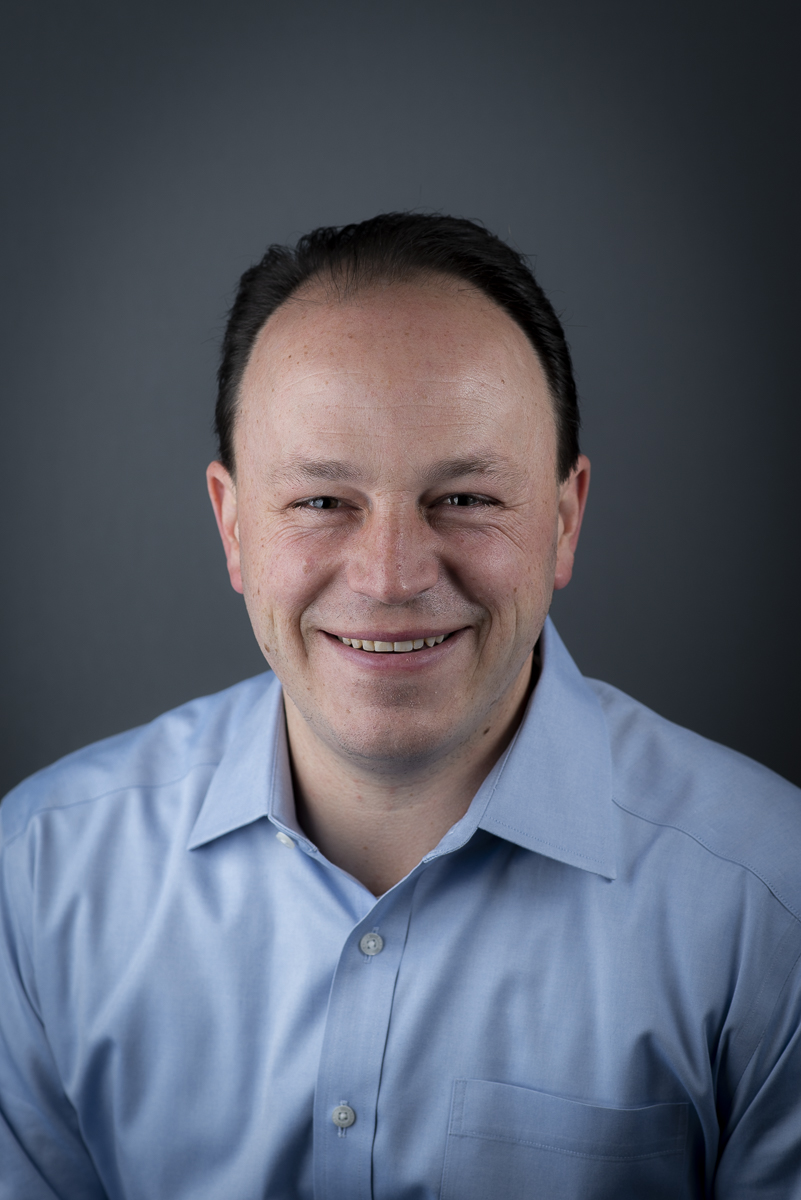 Matt Grossmann is Director of the Institute for Public Policy and Social Research (IPPSR) and Associate Professor of Political Science at Michigan State University.
His new book, Red State Blues: How the Conservative Revolution Stalled in the States, is from Cambridge University Press. He finds that while the Republican Party has gained substantial political control of state governments but has largely failed to enact policies that advance conservative goals.
Grossmann is also co-author of Asymmetric Politics: Ideological Republicans and Group Interest Democrats, published by Oxford University Press in 2016 (with David A. Hopkins) and winner of the Leon Epstein Outstanding Book Award from the American Political Science Association.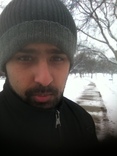 Zuhaib Mahmood is a fifth year PhD candidate interested in international conflict, cooperation, and diplomacy. His substantive research interests include interstate politics, the international politics of civil war, and the role of institutions like the UN in facilitating diplomacy. He is also interested in text as data, predictive modeling, machine learning, and computational social science. His dissertation focuses on how speeches delivered at the UN can convey meaningful information about a country's foreign policy interests.  
 Zuhaib received his B.A. from the University of North Carolina at Chapel Hill, where he majored in Political Science and minored in Chemistry. He worked for 3 years, during and after his undergraduate work, at a digital pathology lab with UNC.