PLS major wins Julian Samora Institute Scholarship
April 3, 2020
Leobardo Vallejo, Political Science major and MSU Social Science Scholar, has been awarded the Julian Samora Research Institute Scholarship for undergraduates.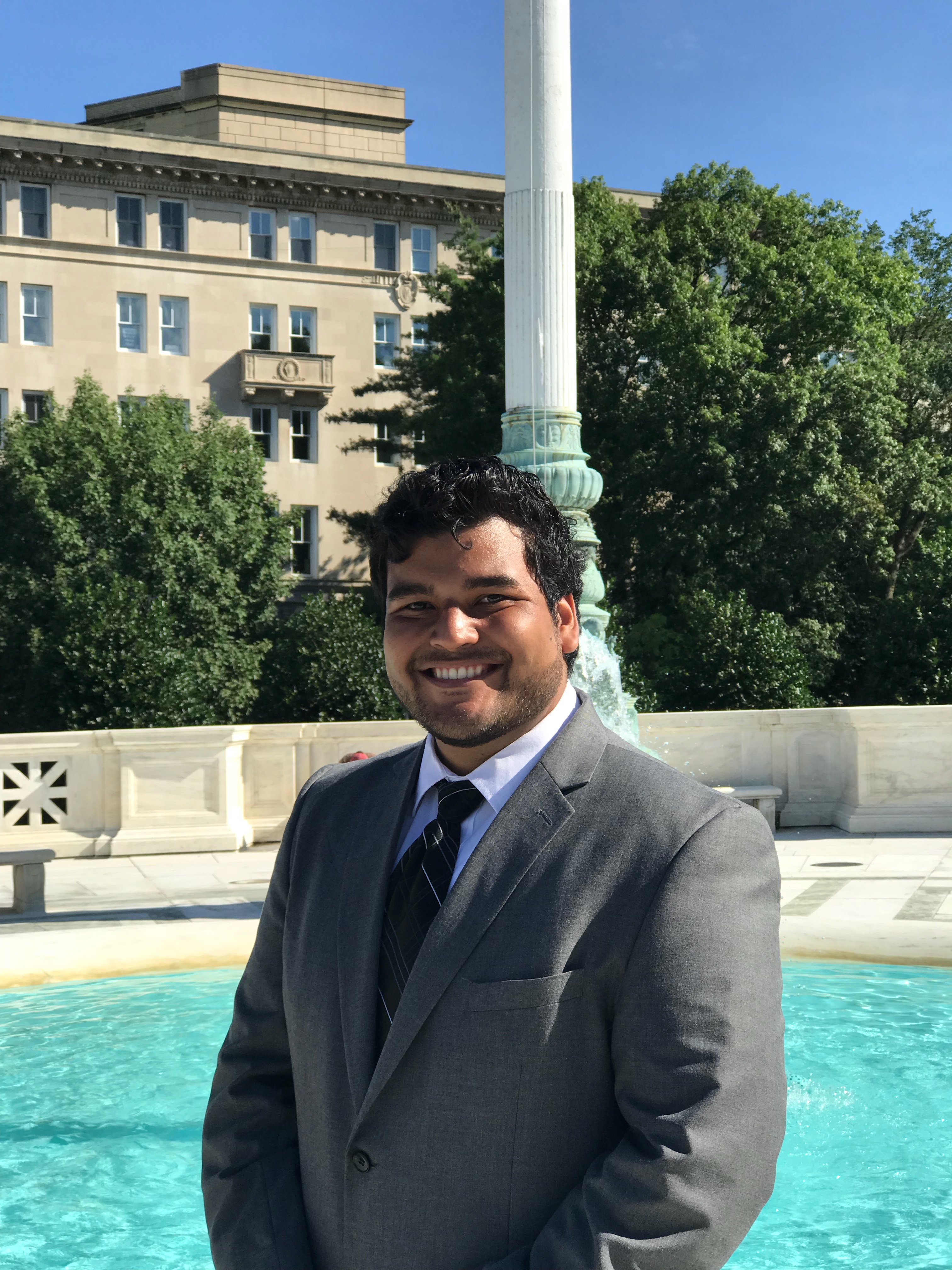 Julian Samora Research Institute Acting Director Francisco A. Villarruel announced the award on Friday, April 3.
"We appreciate your acceptance of this award and look forward to supporting your academic journey as you complete your undergraduate program," he wrote.
Leobardo is orginally from Weslaco, TX and is a member of the 2018 cohort of Social Science Scholars.
The scholarships, named in honor of Dr. Julian Samora, support two students, one Graduate and one Undergraduate engaged in scholarly activities focused on Latino/as in Midwestern communities.
Established in 1989, JSRI is the premier Latino research institute in the Midwest with a history of research on Latino communities, farmworkers and their families, farmers, and youth. It is highly regarded in Latino communities in Michigan and across the region and the country. Its mission is the generation, dissemination and application of knowledge to serve the needs of Latino communities in the Midwest and across the nation, with emphases on health disparities, entrepreneurship, and service delivery system gaps.