PLS professors discuss democracy promotion on U-M panel
February 6, 2020
Drs. Erica Frantz and Jeffrey Conroy-Krutz were panelists at the Weiser Center for Emerging Democracies' panel on "Is Democracy Promotion Dead?" at the University of Michigan Tuesday.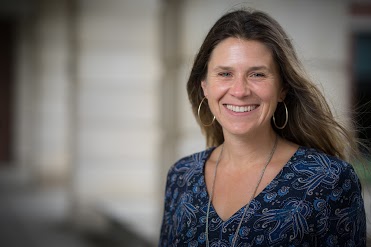 Also on the panel were  Je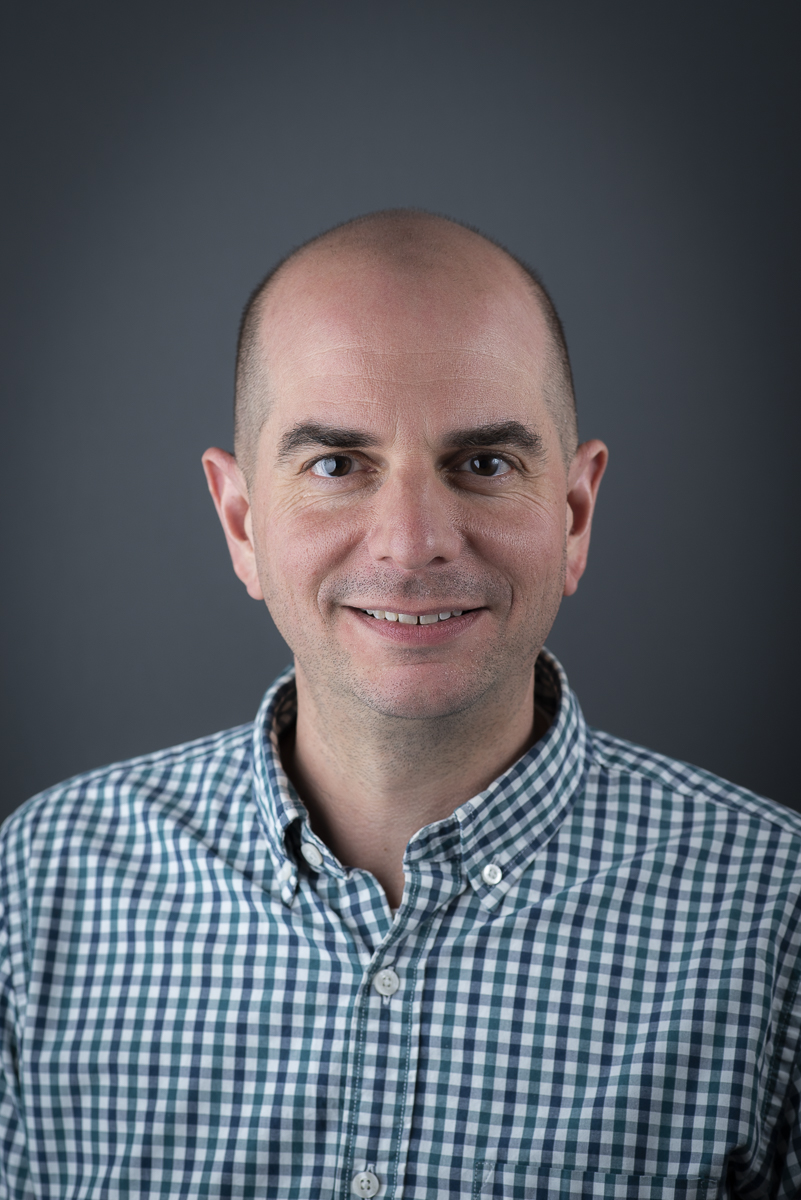 nnifer Raymond Dresden, assistant teaching professor of government, Georgetown University; Thomas Flores, associate professor of conflict resolution and political science, George Mason University;  Irfan Nooruddin, Hamad bin Khalifa Professor of Indian Politics, Georgetown University; David Waldner, associate professor of political science, University of Virginia. The event was moderated by WCED Director Dan Slater.
According to the event listing, "As of February 2020, WCED will be the new publisher of the scholarly newsletter Democracy and Autocracy, featuring articles from members of the American Political Science Association's (APSA) organized section "Democracy and Autocracy." This roundtable discussion will include authors featured in WCED's inaugural issue on the topic "Is Democracy Promotion Dead?" Articles in this issue serve as follow-up reports to the authors' recent contributions to USAID's "Theories of Democratic Change Research Initiative" project (2013-2018).