MGSP Spotlight: Anaria Rambus
February 17, 2021
Our first Michigan Government Semester Program Spotlight is Anaria Rambus, senior majoring in Political Science Pre-Law with a minor in Human Behavior and Social Services.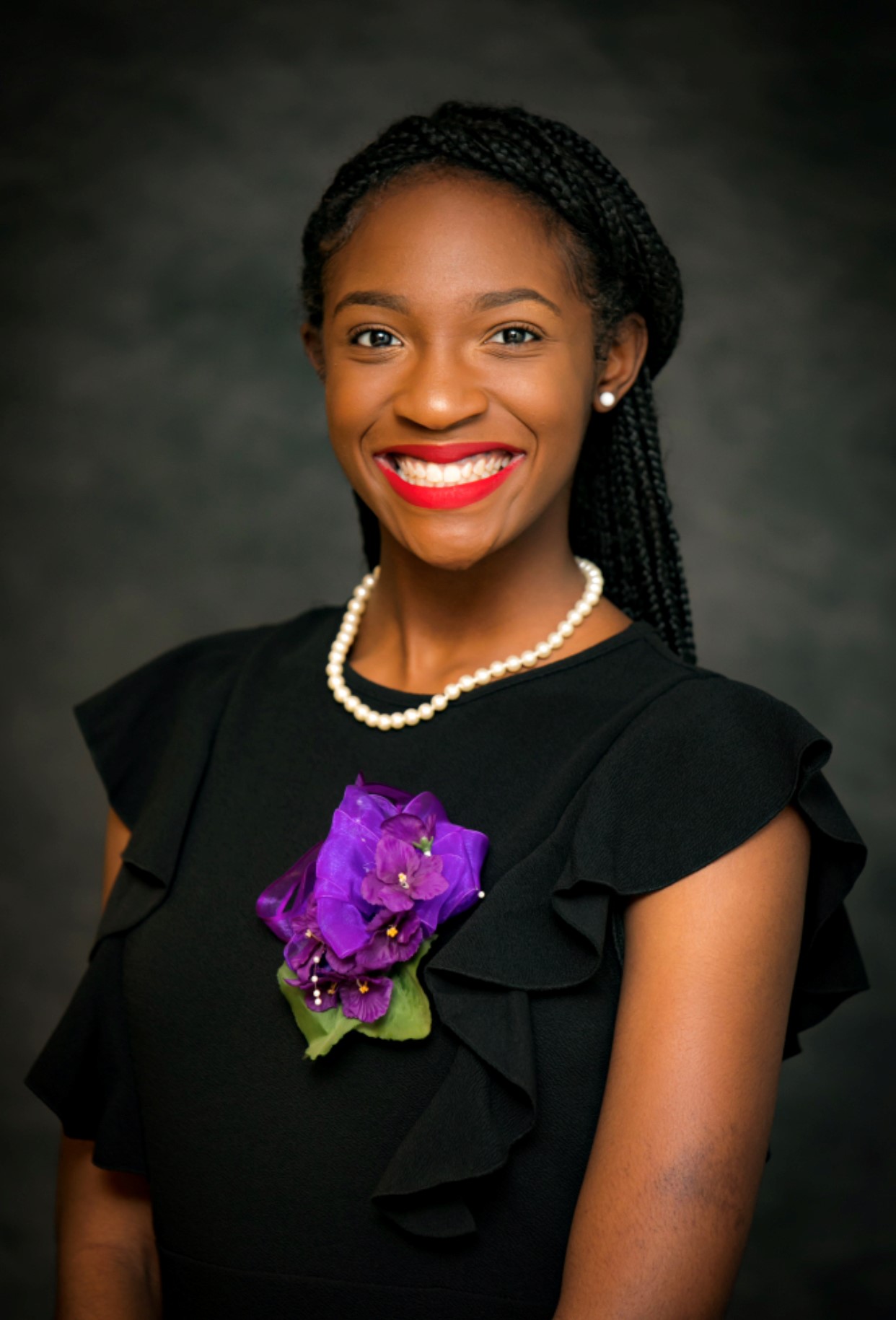 Anaria is an intelligent young woman from Detroit, Michigan.
Throughout her time at MSU, she has grown to love giving back to the community by joining multiple community service organizations. She is a member and on leadership for the Epsilon Epsilon Chapter of Delta Sigma Theta Sorority, Incorporated an organization based upon sisterhood, scholarship and service.
Anaria is also the President of Big Sister Little Sister Mentoring Program. Giving back to the community and being a bridge to other young women is a passion for her. Anaria wants to influence young women in different communities to set goals and accomplish them because anything is possible.
Anaria is currently an intern for State Representative Sarah Anthony's office. Her end goal is to be an attorney and own her own practice in different areas of law.
For more information on the Michigan Government Semester Program, please visit our website or contact Coordinator Dr. Marty Jordan at jordan61@msu.edu.