MSU PLS alumna taking over head of national health and well-being nonprofit
October 5, 2022 - Karessa Weir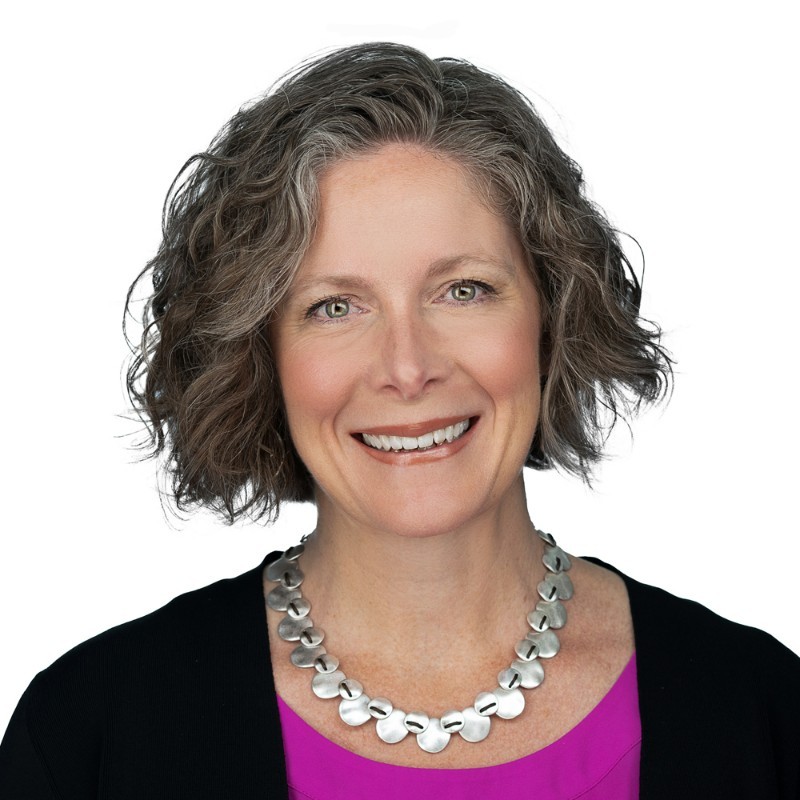 Rebecca (Becky) Payne, an alum of the Department of Political Science in the MSU College of Social Science, has been selected as president and CEO of The Fannie E. Rippel Foundation.
Payne earned her bachelor of science degree in Public Policy from MSU in 1997 and went on to earn a Master of Public Health degree from Tulane School of Public Health and Tropical Medicine.
"Without question the interdisciplinary degree - taking classes across multiple schools and colleges  - prepared me to be a sought-after problem solver who can translate across disciplines. It gave me a unique capacity to find the value in diverse perspectives and approaches to our complex problems and allowed me to shed light on alternatives to the status quo that brought people together across differences to find new solutions," Ms. Payne said of her education at MSU.
The foundation is dedicated to fostering a future of equitable health and well-being for all. Payne, based in Atlanta, is currently the foundation's executive vice president and worked for 20 years in a variety of leadership roles at the U.S. Centers for Disease Control and Prevention.  She also led the Federal Plan for Long Term Recovery & Resilience at the U.S. Department of Health and Human Services from January 2021-October 2021. She will begin her new role on Jan. 1, 2023.
"I have dedicated my career to challenging the way things have always been done so we may address inequities and unlock innovation capable of improving the health and well-being of individuals and communities across the country. With the talented team at the Foundation and our partners across the nation, I am excited to be continuing this work. Together we will rethink the systems that foster health and well-being and empower stewards to make the structural changes we need to create environments where all people can thrive. I am extremely grateful for the strong legacy that I inherit, and to the board of directors for entrusting me with leading the important work of the Foundation," said Payne.
Edward W. Ahart, chair of the board for the foundation, said Payne is talented, empathetic and experienced.
"Becky brings impeccable credentials to this role, borne of an outstanding career focused on equity, health, and wellness at the national level. She is a highly intelligent, collaborative, and empathetic leader. We have been impressed with her in her most recent role at the Foundation and are certain she will continue to further the Foundation's position as a leader in advancing well-being for all," Ahart said.
Founded in 1953, the Rippel Foundation works across the country with individuals, philanthropic and health care organizations, corporations, and government to guide thinking and action that inspire innovative system transformation and to create conditions for shared stewardship to become a rising norm. Rippel's flagship initiative, ReThink Health, continually explores
how
to achieve equitable system change in real-world settings.