Pete Buttigieg, Secretary of Transportation, to speak at Michigan State University's Governor Jim Blanchard Public Service Forum
November 1, 2023 - Becky Jensen
Pete Buttigieg, Secretary of Transportation will be former Governor Jim Blanchard's special guest at his upcoming MSU Public Service Forum on November 29, 2023 at the Kellogg Hotel and Conference Center in East Lansing. Registration for the event is now open: https://tinyurl.com/2vxxw42u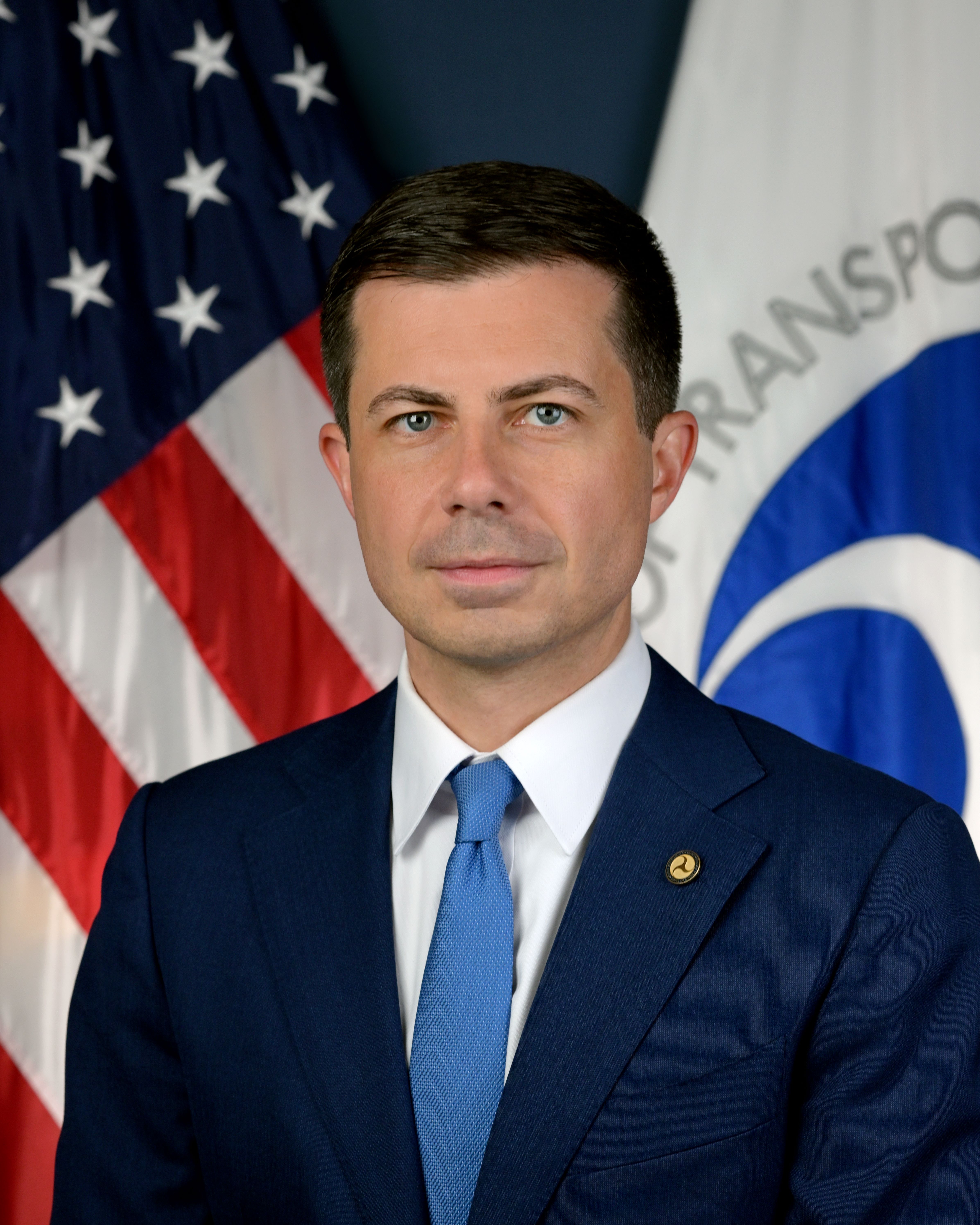 "Secretary Buttigieg, America's point man in implementing the historic bi-partisan infrastructure program, has had a fascinating career," said Governor Blanchard. "His service is an inspiration to anyone interested in public service." 
Secretary Buttigieg was the first openly gay Senate-confirmed person to serve in a president's Cabinet, He previously served two terms as mayor of his hometown, South Bend, Indiana. Secretary Buttigieg also served for seven years as an officer in the U.S. Navy Reserve, taking a leave of absence from the mayor's office for a deployment to Afghanistan in 2014. He is a graduate of Harvard University and Oxford, where he was a Rhodes Scholar and completed a degree in philosophy, politics, and economics.
Blanchard continued, " We are going to have an exciting and engaging program on Nov 29." 
For media requests, please contact Becky Jensen, 989-277-8912, or jensenr7@msu.edu.
The Governor Jim Blanchard Public Service Forum is housed in the Department of Political Science, within the College of Social Science at Michigan State University.