Intern Spotlight: Jacob Pickett
August 11, 2023
Political Science junior Jacob Pickett returned to his hometown this summer as part of the College of Social Science Flint Study Away Program. He interned with the Genessee County Clerk's Office and Register of Deeds. In this capacity, he was able to see his home in several new lights.
"Flint doesn't exactly get the best rap. People outside of Flint just think about the water crisis," he said. "But I really came to admire the people, the locals who work to make Flint better. I get to see that first hand. There are a lot of good things coming their way."
The internship also solidified Jacob's plans to work within his community to continue improving the city. His hard work has been noticed.
"Political science student Jacob Pickett has been interning in the Office of Genesee County Clerk/Register of Deeds and is gaining firsthand knowledge of county government at work. Through his internship he is helping to revitalize the office of County Clerk/Register and put new practices in place to make residents experiences easier and more user friendly," said Domonique Clemon, Genesee County Clerk and MSU PLS alum.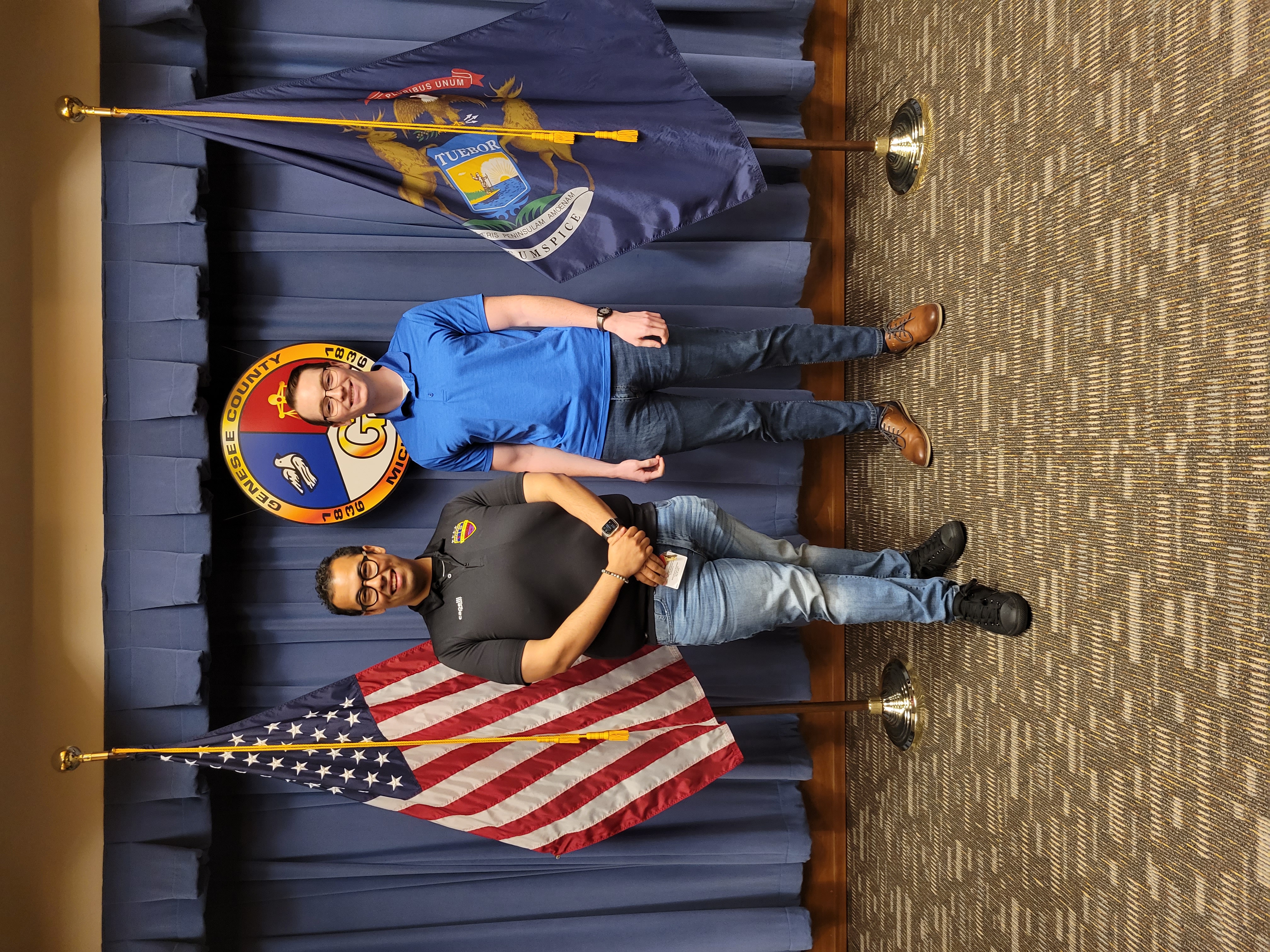 The College of Social Science Flint Study Away Internship Program offers students first-hand learning in their fields of interest while contributing to the mission of a community organization and revitalization of the Flint area. For more information, contact Cathy White at the Office of Experiential Learning sscstudy@msu.edu.