MPP students awarded Ira Polley Memorial Scholarships
September 1, 2023
Three MSU Political Science Master of Public Policy students have been awarded Ira Polley Memorial Scholarships for their exceptional work both inside and outside the classroom.
The scholarship awards are high honors for MPP students, established in the memory of MSU Political Science Professor Emeritus Dr. Ira Polley, whose 50-year career was dedicated to education and public service. Dr. Polley also served as State Controller, State Superintendent of Public Instruction, Executive Director of the Council of State College Presidents and Secretary to the Constitutional Convention Planning Commission. Dr. Polley passed away in 2005.

MPP students have been selected for this high honor for more than a decade and a half. Students performing at the highest level receive the award and scholarship dollars.
This year's winners are: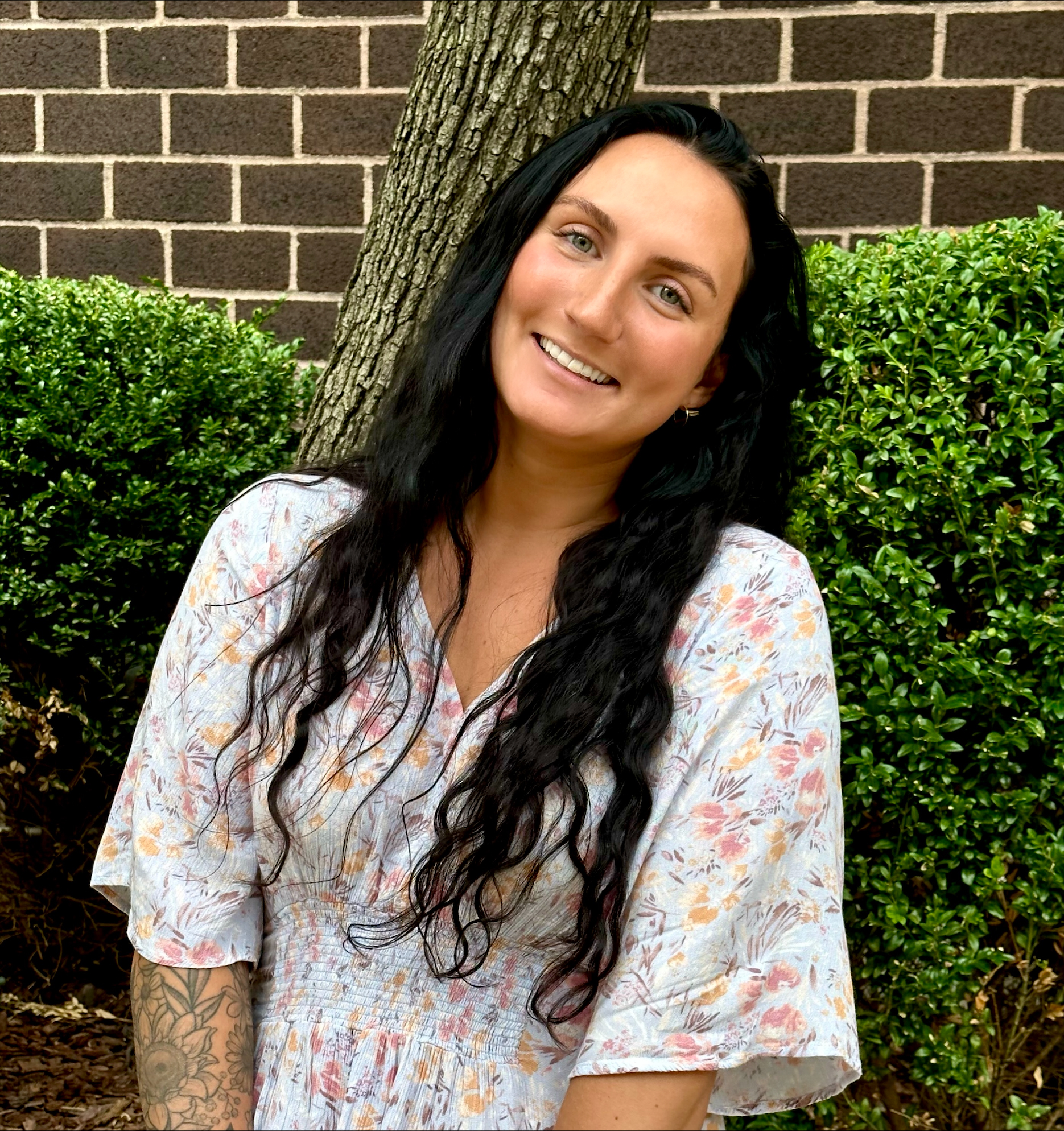 Ashtaan Rapanos is an MPP student at Michigan State University. She graduated from Michigan State in 2018 with a B.S. in Computer Science and an additional degree in Criminal Justice. Prior to returning to MSU, Ashtaan worked in automotive cybersecurity building out cross-functional teams and capabilities at a global automotive company, focusing on the reduction of cybersecurity risk in autonomous and connected vehicles. She also spent three years volunteering as a computer science teacher at a Detroit high school, hoping to spark students' interest in tech. Her policy interests revolve around criminal justice reform, including the intersection of criminal justice with other social policy issues. After graduation Ashtaan plans to use the skills gained from the MPP program to effect change in the criminal justice system.
"I am honored to have received the Ira Polley Memorial Scholarship. This award serves as a reminder of the positive impact that can be made with a career in public service, and I'm grateful for the opportunity to further this work in his honor."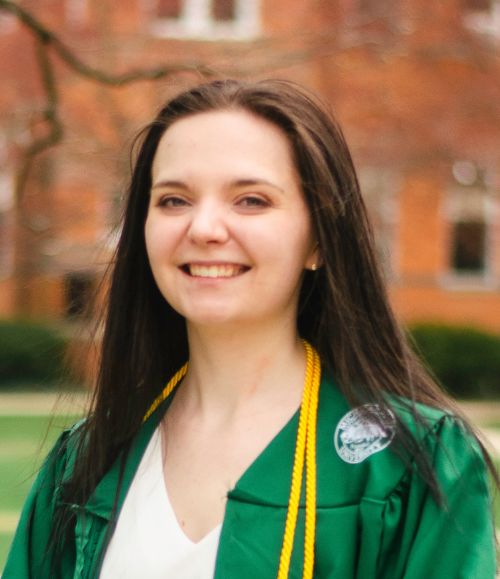 Karolyn Davis started the MPP program at Michigan State University in fall of 2022. She graduated with high honor from MSU in spring of 2022 with a B.A. in Political Science and a minor in Law, Justice, and Public Policy. During her senior year, Karolyn worked as an Undergraduate Learning Assistant for the MSU Department of Mathematics. She has also interned at the City Clerk's Office in Traverse City, Michigan, where Karolyn is also from. Her policy interests include environmental and infrastructure policy. During her free time, Karolyn enjoys spending time with family, going up north, and watching movies. Coming from a family with many MSU alumni, Karolyn is excited to continue her education at MSU.
"I think this scholarship helps to highlight the impressive network of alumni and supporters this department and program has, and I am excited to soon be a part of that network. Financial support from scholarships like the Ira Polley Memorial Scholarship provides additional educational opporutnity for everyone, regardless of where they came from. I hope that one day I will be able to give back and support this program and students in the future!"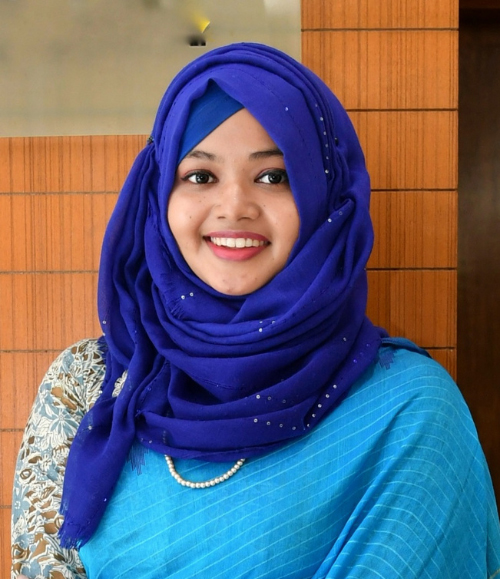 Kazi Sadia is an MPP student at Michigan State University from Dhaka, Bangladesh. Prior to joining MSU, Sadia worked as a Research Associate at a policy support institute of the Government of Bangladesh for about four years. Throughout her career, she worked closely with a diverse set of stakeholders ranging from rural women entrepreneurs to the public sector officials. She completed her Bachelor and Master's in Economics from the University of Dhaka, Bangladesh. Sadia is particularly interested in the area of social policy.