Valentina A. Bali
Associate Professor
MPP Faculty
Research Methods
Public Policy
American Politics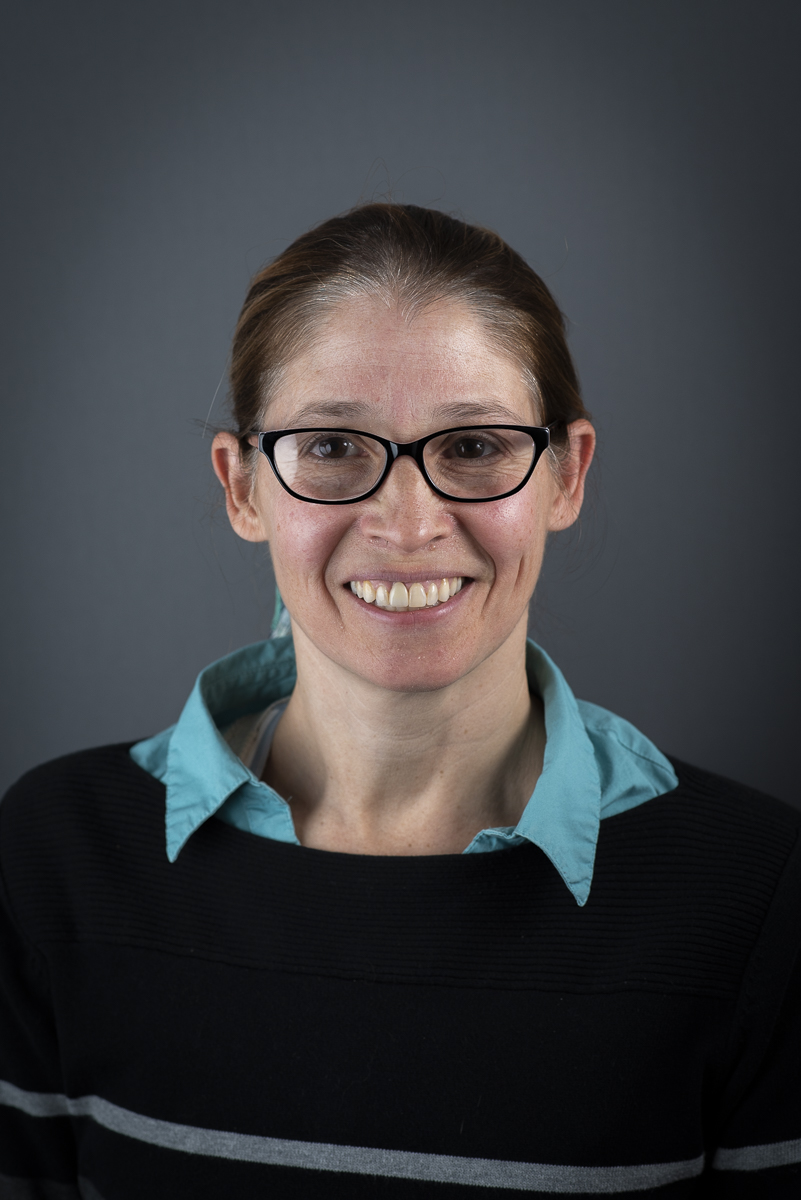 Associate Professor
American Politics, Public Policy, Research Methods
Department of Political Science
338 S. Kedzie Hall
368 Farm Lane
East Lansing MI 48823
517-432-4491
CURRICULUM VITAE
---
BIOGRAPHY
Valentina A. Bali is an Associate Professor in the Department of Political Science at Michigan State University.
Bali joined the MSU faculty in 2001. She received her Ph.D. from the California Institute of Technology in 2001.
Bali's research interests focus on policy processes, state politics, education policy, representation, electoral behavior, and quantitative methods. In the area of state politics and policy her current projects explore states' reactions to recent federal mandates affecting personal identification, and the evolution of statewide student information systems. In the area of electoral behavior she examines the relationships between terrorist activity and government approval. Recently she has taught graduate courses in quantitative methods and policy processes, masters level courses in quantitative methods, and undergraduate courses in education policy.
---
RECENT PUBLICATIONS
Bali, Valentina. 2009. "Tinkering Towards a National Identification System: Opinions from Citizens." Policy Studies Journal, forthcoming.
Bali, Valentina, and Belinda C. Davis. 2008. "Examining the Role of Race, NIMBY, and Local Politics in FEMA Trailer Park Placement." Social Science Quarterly, 89 (5): 1175-1194.
Bali, Valentina. 2008. "The Passage of Education Citizen Initiatives: Evidence from California." Educational Policy, 22 (3): 422-456.
Bali, Valentina, and Belinda C. Davis. 2007. "One More Piece to Make us Puzzle: The Initiative Process and Legislators Reelection Chances." Political Research Quarterly, 60 (2): 215-229.
Bali, Valentina, and Brian D. Silver. 2006. "Politics, Race, Fiscal Strains and State Electoral Reforms After Election 2000." State Politics and Policy Quarterly, 6 (1): 21-48.
Bali, Valentina. 2006. "Terror and Elections: Lessons from Spain." Electoral Studies, 26: 669-687.
Bali, Valentina, Dorothea Anagnostopoulos and Reginald Roberts. 2005. "Towards a Political Explanation of Grade Retention." Educational Evaluation and Policy Analysis, 27 (2): 133-155.
---