Alex Birkle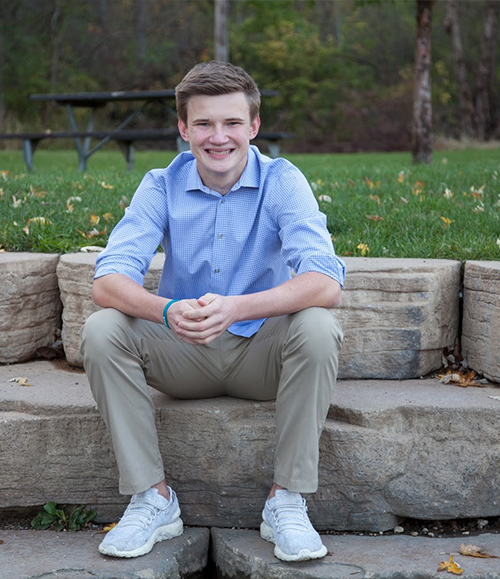 Political Science Scholar
Department of Political Science
BIOGRAPHY
Alex Birkle is a graduate of Saline High School in Saline, Michigan. Alex is a member of the Michigan State Honors College and is currently majoring in Political Science: Public Policy with minors in, The City: Environment, Design, and Society as well as Environmental and Sustainability Studies.
Upon completion of his undergraduate degree, Alex will either pursue a law degree, or a Master's degree. He hopes to one day become a public servant where he can utilize his platform to influence widespread healing and protection of our Planet's environment.
Alex also is passionate about fighting for the rights of all citizens. He wants to ensure that regardless of a person's socioeconomic background or the color of their skin, all individuals in our country have proper access and support to be successful in reaching their full potential.
---