Raymundo Lopez
Graduate Students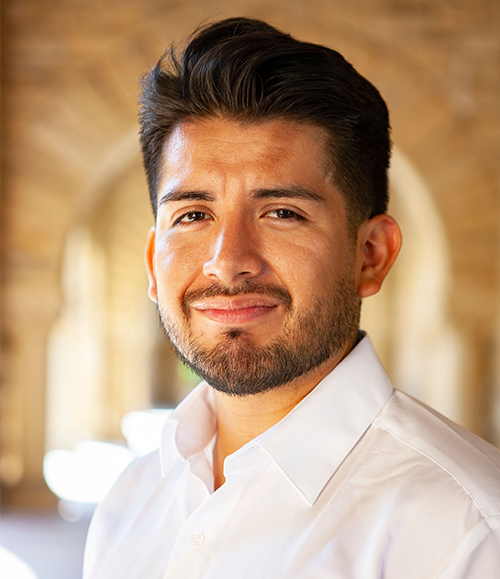 BIOGRAPHY
Born and raised in California, Lopez enjoys carne asada burritos, pop-culture references in everyday conversations and speaking Spanglish.
At Michigan State University, he studies American politics and research methods. He asks the following questions in his general research agenda: (i) to what extent do racial minorities achieve electoral inclusion in Anglo-American systems, (ii) and how does identity alter political attachments within and outside Anglo-American spaces?
Lopez recently launched a YouTube channel called ATOM Laboratories in an effort to make political science more accessible to the general public. He is eager to collaborate with people in the department and across the discipline!
Lastly, Raymundo welcomes opportunities to discuss applying to graduate programs in political science. He especially encourages prospective FLI students, members of the LGBTQI+ community and racially diverse folks to reach out via email with "Prospective Student" as the subject line.
---
LINKS
---