Ryan Meister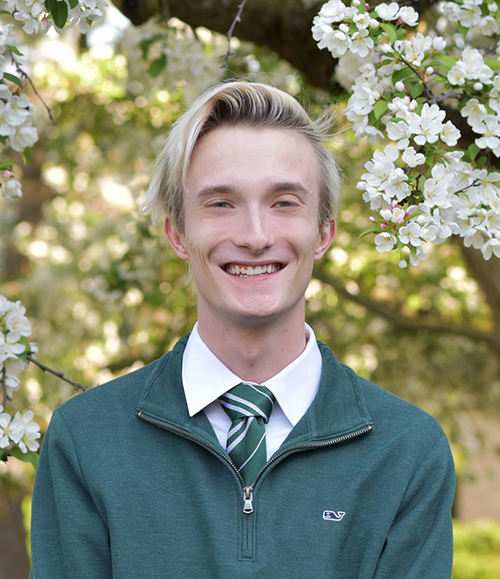 Political Science Scholar
Department of Political Science
BIOGRAPHY
Ryan Meister is a graduate from Huntley High School in Huntley, Ill. He is a Political Science Pre-Law and International Relations major.
"Post graduation, I want to apply to law school to go into a career in International Law in the future. I am interested in the frameworks behind supranational
organizations, such as the EU, and what drives state actors at the international level."
---