Gabrielle Mundy
MPP Students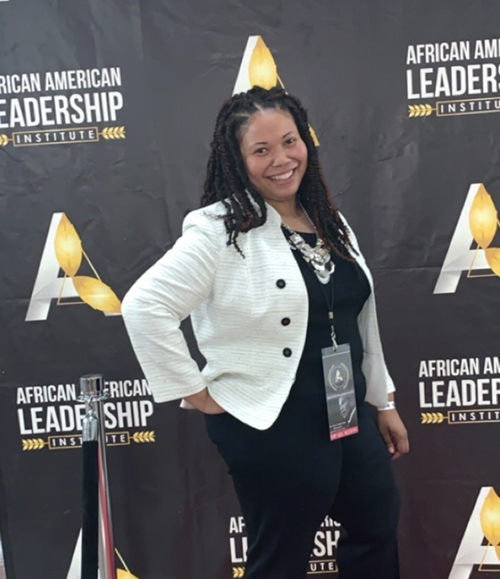 BIOGRAPHY
My name is Gabrielle A. Mundy, I am originally from Lathrup Village, MI, but currently live in Okemos, MI. I graduated from Michigan State University in 2018 with a bachelor's degree in Media and Information with a minor in Information Technology.
 At an early age, I have had an interest in politics, starting out volunteering with different candidates running for office in the metropolitan area. I have participated in literature dropping and phone banking. Shortly before graduating undergrad, I began interning at the Michigan House of Representatives for a year with a previous Detroit State Representative. Once I graduated undergrad, I became the Legislative Aide for the current State Representative of Flint and previous, which is now Mayor of Flint, for the past 2 years where I handle constituent issues and during the COVID-19 pandemic, work on unemployment issues.
After I graduate, I plan on pursuing my career in politics where I will focus on policies involving financial services, community growth and technology.
In my free time, I like to ballroom dance, bowl and play video games.
---