Stanislav Skritki
Graduate Students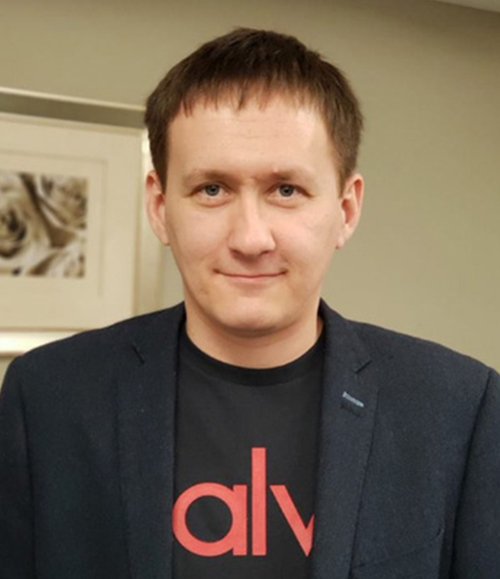 PhD Student
Department of Political Science
BIOGRAPHY
Stanislav is a Ph.D. student interested in understanding the effects of economic modernization, inequalities, institutions, external factors, and diffusion on democratic transitions, consolidations, and backslidings.

He received a BA degree in Law from the Police Academy of Moldova and an MA degree in Political Science from the University of Guelph, Canada. Before entering MSU's doctoral program in 2020, Stanislav had accrued diverse professional experience, ranging from the criminal investigator position in the Ministry of Internal Affairs of Moldova to an advisor to a political leader.

Aside from scientific and professional interests, Stanislav enjoys philosophy, classic Russian literature and plays chess at a semi-professional level.
---