MGSP Spotlight: Devin Dudley
April 7, 2021
This week's Michigan Government Semester Program Spotlight feature is Devin Dudley! Devin is a senior PLS major working with state Sen. Lana Theis, R-22nd.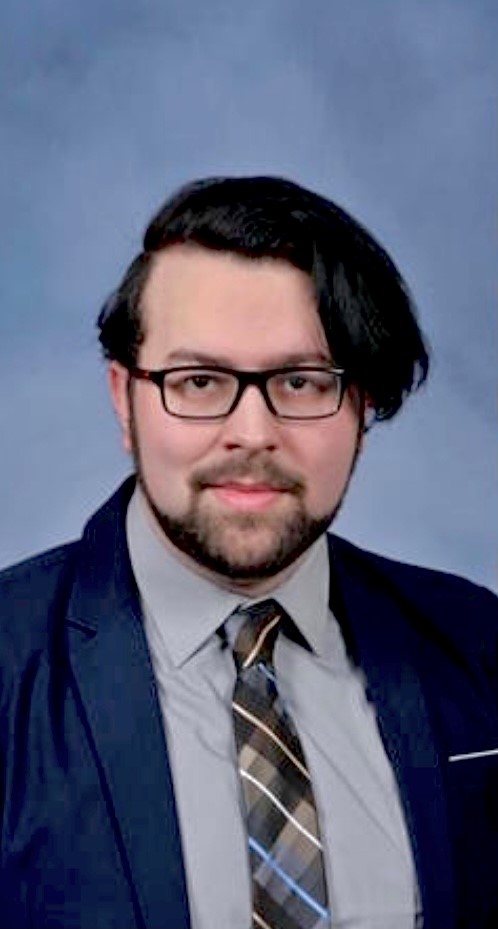 Devin graduated high school in White Lake, Michigan in 2017 and graduated from Oakland Community College (OCC) in 2018 as a member of the Oakland Accelerated College
Experience Program. Throughout his time in school, he has held many positions such as
Class Secretary, Vice President of OCC's Academic Honor Society, and Student
Ambassador.
Devin's passion for politics began around the 2016 election and was further
emphasized during his time at Michigan Boys State. Education is an important part of
Devin's life and he seeks to improve aspects of education such as assistance for students
with learning disabilities. Devin enjoys traveling, playing games with friends, and listening
to music.
For more information on the Michigan Government Semester Program, check out this page at https://polisci.msu.edu/undergraduate/internships/michigan-gov-semester.html or contact Internship Coordinator Dr. Marty Jordan at  jordan61@msu.edu