Undergraduate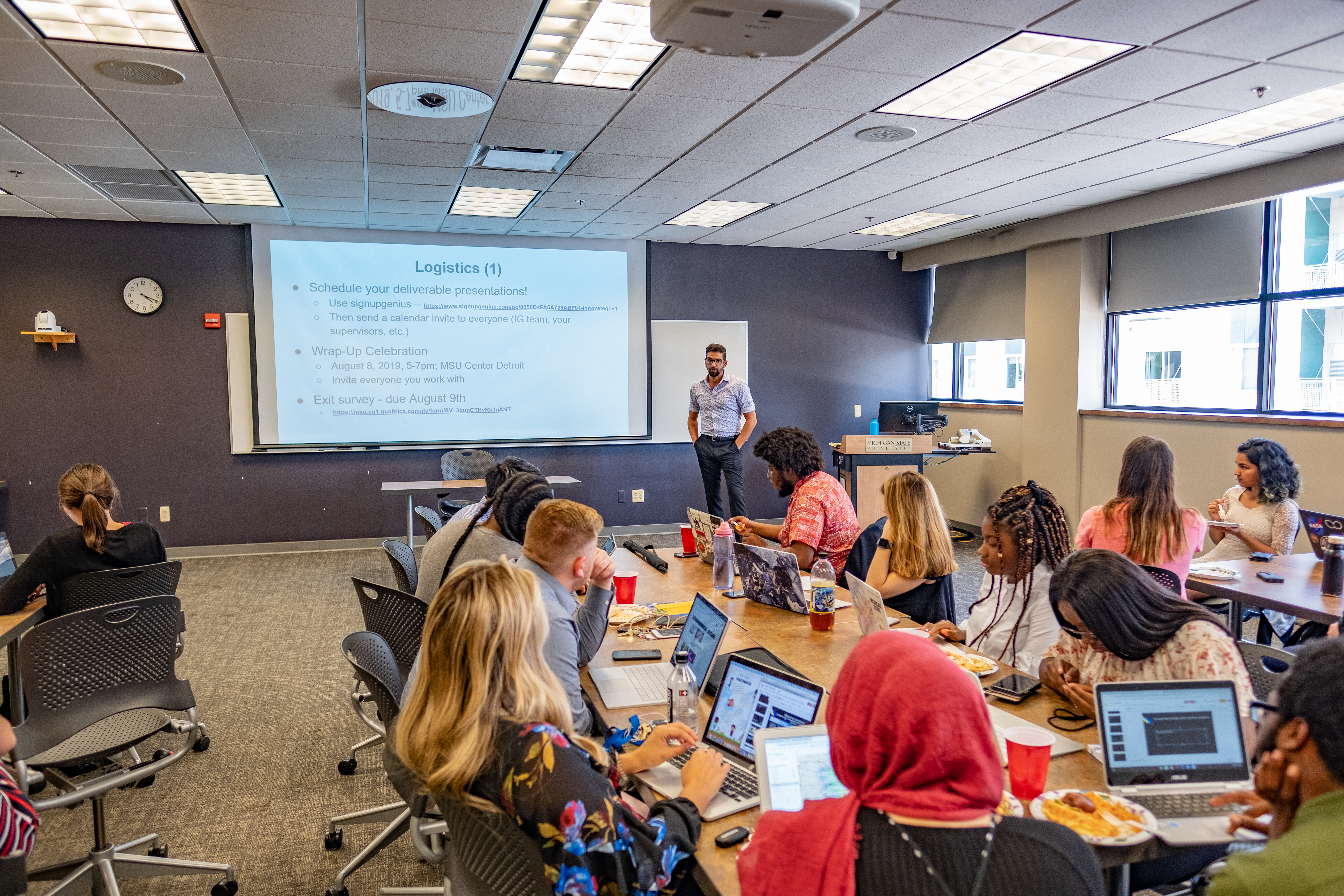 Welcome to the Political Science Department!
Undergraduates in Political Science at Michigan State University have the opportunity to choose from a large selection of course offerings, to conduct research and work with our world-recognized faculty, to study politics and government abroad, and to translate those educational experiences into the real world with five internship and experiential learning programs that range from small town government, city government, state government, law and courts, and national or international government.
Schedule a meeting with one of our academic advisors to visit and learn more.
There are also many ways to get involved. Please check out the links on the left to explore what our program has to offer!