Political Science Scholars
The Department of Political Science has established the Political Science Scholar Program to recognize the achievements and potential of a small number of our best students (approximately 20 per year).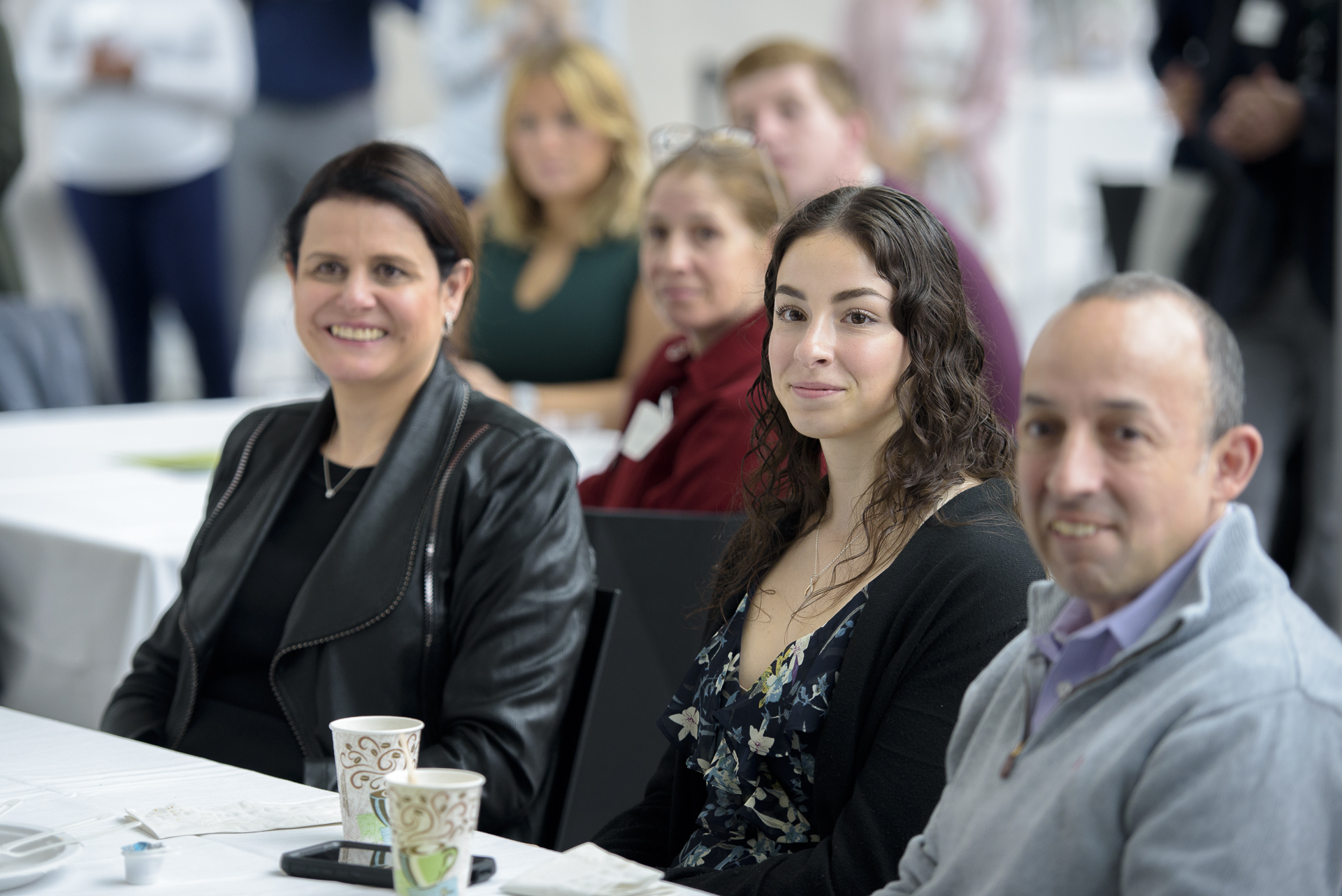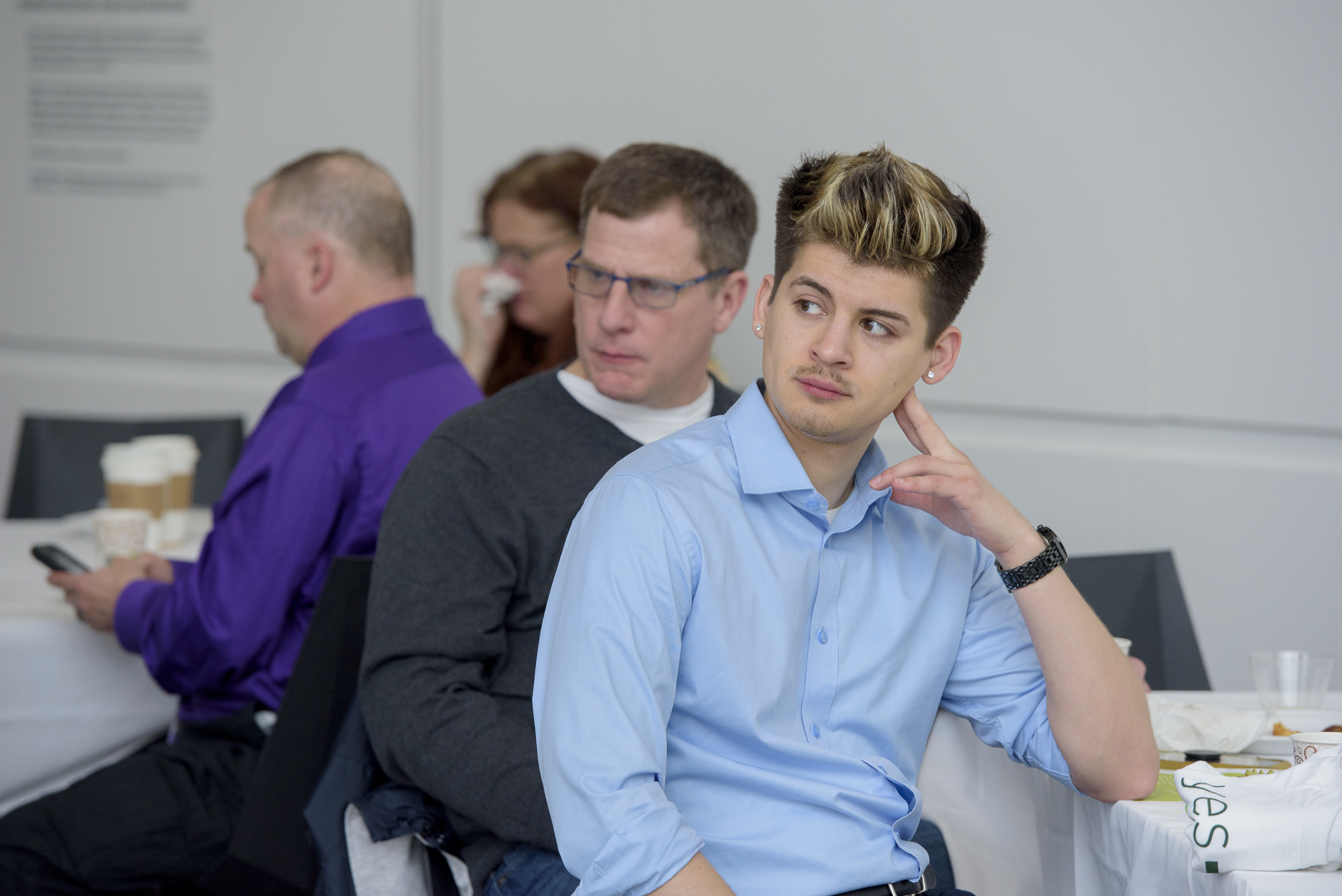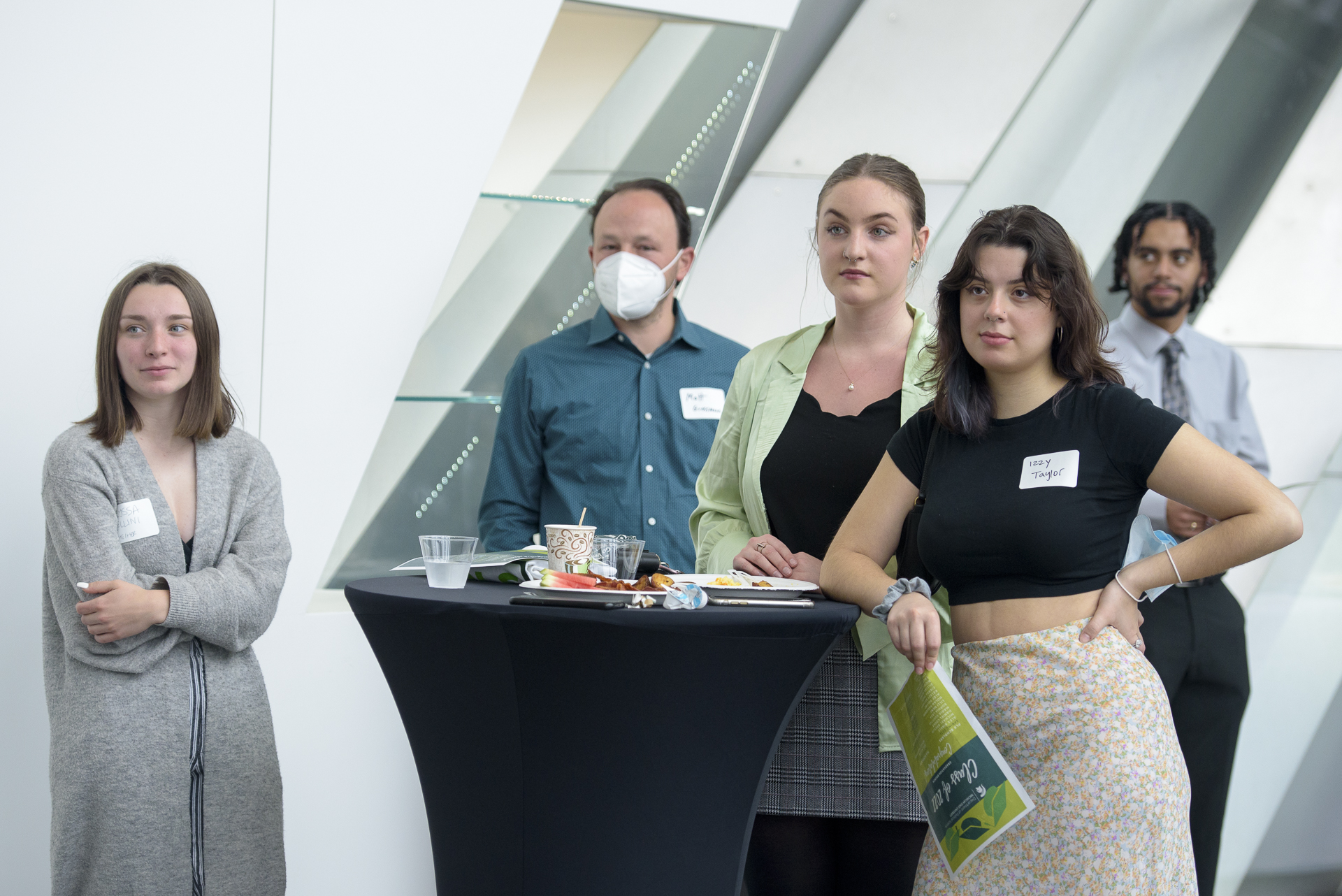 Political Science Scholars enjoy a brunch before graduation with their parents and faculty. Photography by Jackie Belden Hawthorne, College of Social Science.