Michigan Government Semester Program
Welcome to the MGSP!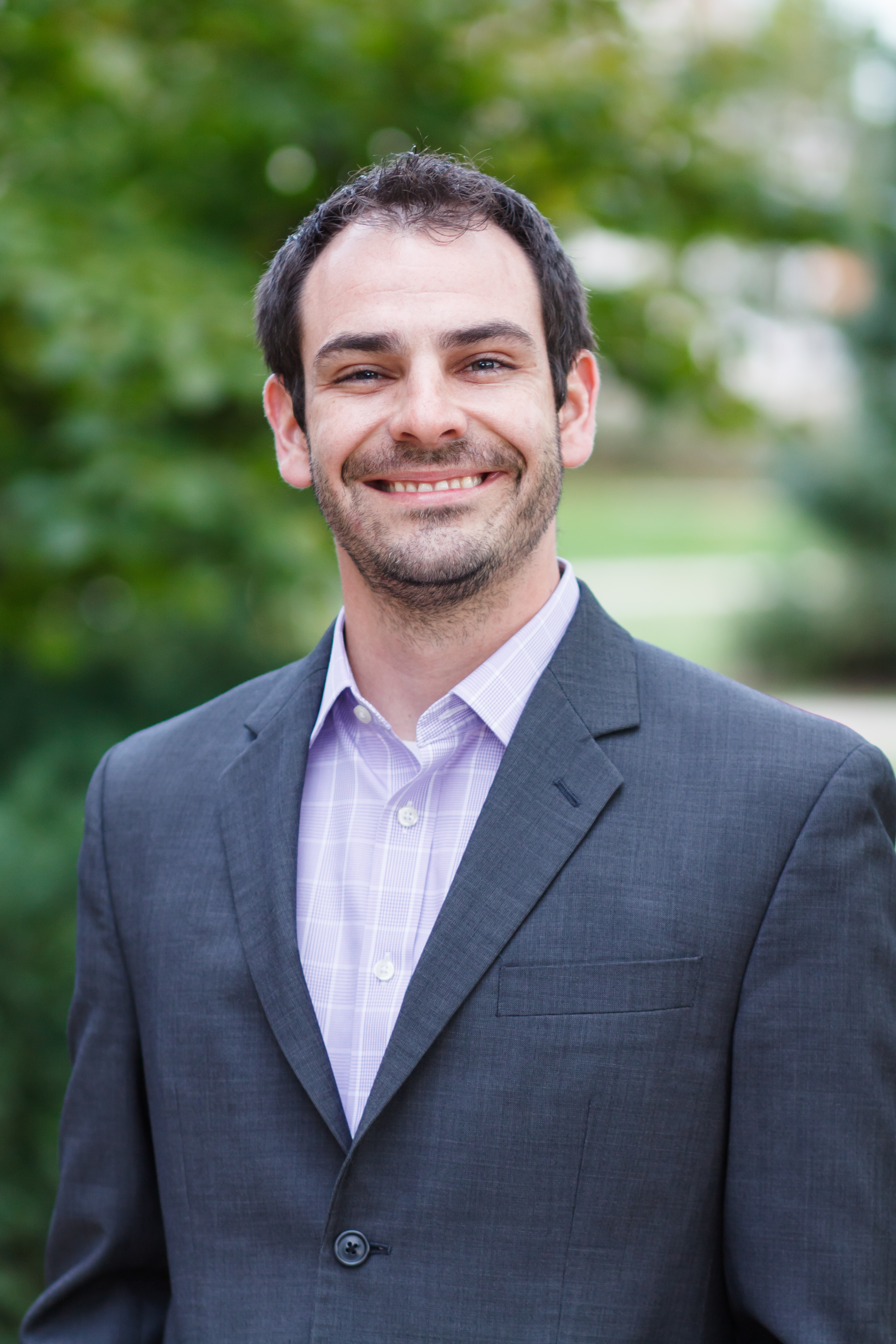 MSU's Department of Political Science offers the Michigan Government Semester Program (MGSP) every Spring semester. MGSP provides you the opportunity to intern at the highest levels of state politics, study Michigan government, and develop professional skills readying you for a career in public service. MGSP is unique in that we bridge the gap between the theoretical and practical aspects of state politics.
The program is worth 14 total credits and is limited to around 25 students. The courses are hybrid, with a twice-weekly in-person portion allowing you to interact with some of the most influential leaders in Michigan government, and an online part enabling you to engage the assignments, readings, and discussion forums. To strengthen your experience, the in-person portion is held at the Capitol or in a downtown office building.
The program is under the directorship of Dr. Marty Jordan, Assistant Professor of Public Policy and American Politics at the MSU Department of Political Science. Dr. Jordan is an MSU PLS PhD alumnus and has taught undergraduate courses in American government, research methods, campaigns and elections and graduate courses in quantitative research methods, statistics and probability. He has assisted with the InnovateGov program in Detroit and has experience in non-profit projects, advocating for human rights and implementing community and economic development projects.
For more information, please contact Dr. Jordan at jordan61@msu.edu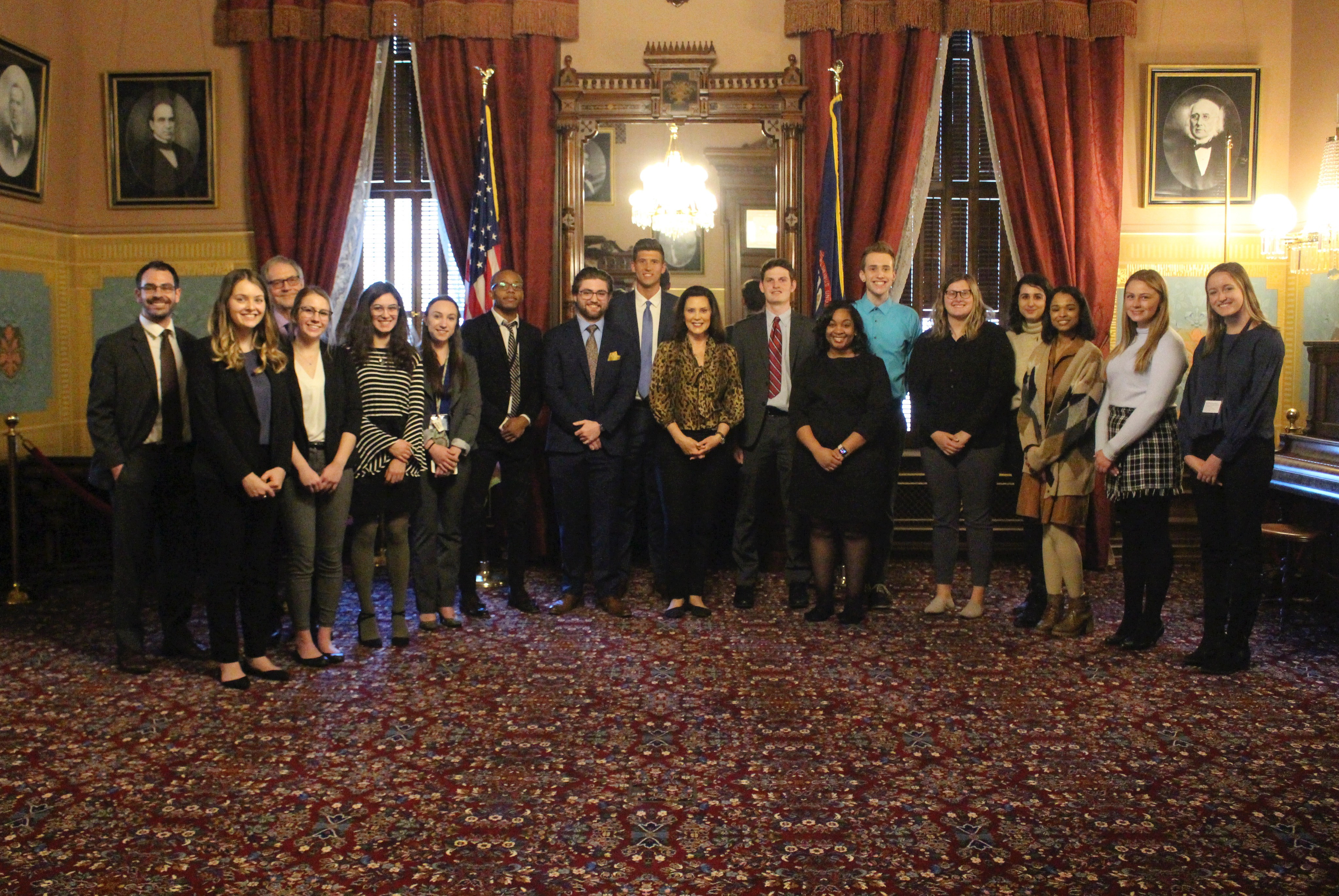 Previous MGSP participants with Michigan Gov. Gretchen Whitmer.